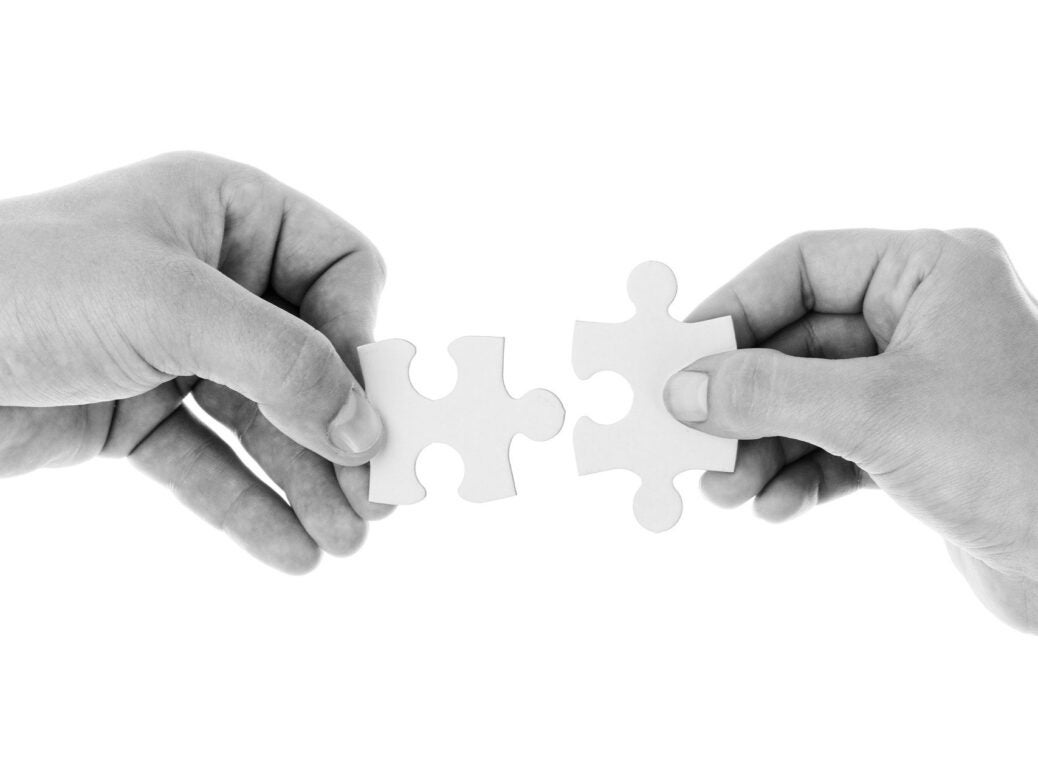 New York-based ReSource Pro, which offers operational solutions for insurance businesses, has taken over Texas-based Insurance Licensing Services of America (ILSA).
The deal consideration was not shared.
ILSA, which provides insurance licensing and compliance services, will now be part of ReSource Pro's Insurance Experience Center.
It will remain under the leadership of Russ Foster, with Ted and Arleen Taveras continuing to serve ILSA in an advisory capacity.
Besides, ReSource Pro is snapping up ILSA's insurance podcast, Spot On Insurance (SOI).
Since its launch in 2017, SOI has seen over 100,000 downloads. It has hosted more than 320 guests and produced over 280 episodes so far.
Commenting on the deal, ReSource Pro CEO Dan Epstein: "We think there is a tremendous opportunity to add ILSA's licensing, surplus lines, and corporate filing offerings to that of ReSource Pro and offer a larger platform of services to drive growth for the clients of both companies.
"ILSA's focus on customer service, technology and automation provides their broker clients an advantage to efficiently run their compliance function so they can focus on growing their insured base."
Financial ILSA provides outsourced Licensing and Compliance filings, Surplus Lines Tax filings as well as Corporate/Annual filings services for insurance brokers and agencies.
It employs over 50 filings experts based out of Groesbeck, Texas.
Consolidation activities have been rampant in the US insurance space off late.
Last month, Brookfield Asset Management Reinsurance Partners agreed to acquire Texas-based American National Group in an all-cash deal worth around $5.1bn.
In July 2021, Amynta Group bought Texas-based specialty casualty insurance solutions provider Scion Underwriting Services for an undisclosed sum.
Earlier this year, Seattle-based vertical software platform for home services Porch Group closed the acquisition of Homeowners of America (HOA) for nearly $100m.