News
Reserve Bank of India unveils new cheque payments feature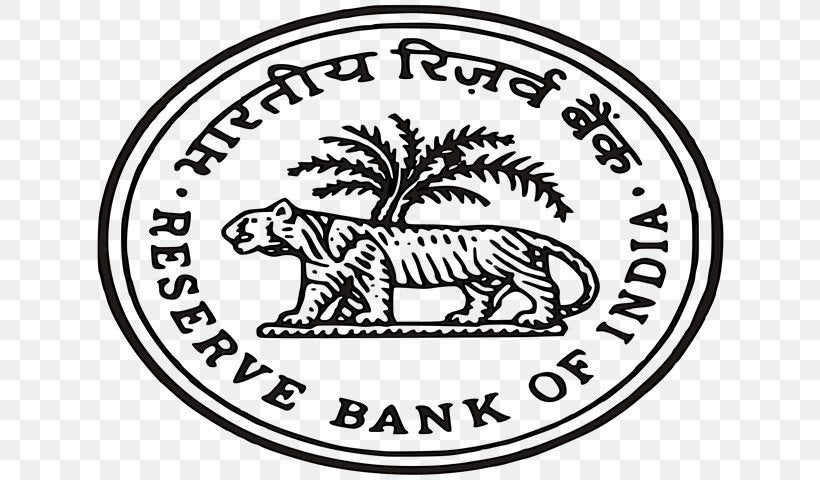 The Reserve Bank of India (RBI) has rolled out a new way of cheque payments feature via the 'Positive Pay' mechanism, The Times of India (TOI) reported.
The central bank has introduced the Positive Pay mechanism with an aim to make cheque payments secure and reduce fraud.
The Positive Pay mechanism acts as a fraud detection tool which banks can adopt to protect their customers' finances.

It helps banks in identifying forged, altered or counterfeit cheques, the report added.
Through this mechanism, the cheques are processed according to the information sent by the accountholders during cheque issuance.
Issuer will provide the cheque number, date, payee name, account number, amount and other details via net banking.
In addition, they are required to send the front and back image of the cheque as well.
These details are compared with the details provided through Positive Pay. The cheques can be en-cashed if the details match.
If the details do not match, the cheque will be sent back to the issuer for examination.
This way, the new cheque payment system protects the depositor's money.
RBI is expected to soon roll out operational guidelines around the 'Positive Pay' mechanism.
The central bank proposed the 'Positive Pay' mechanism earlier this month as part of an offline payment system, including other measures.
RBI said that this mechanism will cover nearly 20% of the total cheques issued in the country and 80% of cheque value.
The mechanism will fast track cheque clearances of INR50,000 ($669.11) and more.