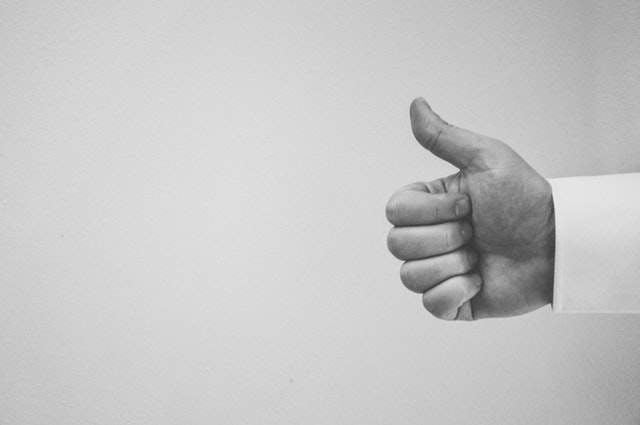 US-based integrated payment solutions provider Repay Holdings has inked a deal to acquire accounts payable (AP) automation provider CPS Payment Services (CPS).
Terms of the deal
The all-cash deal is valued at up to $93m, including a payment of $78m upon deal completion.
Repay will pay the remaining $15m via two separate earnouts based on CPS' performance until December 2021.
This year, CPS expects to generate over $10m in net revenue, with 70% and 40% gross and adjusted EBITDA margins, respectively.
The deal will be financed using existing cash reserves, with completion anticipated in the fourth quarter of 2020.
The synergy
Repay will cater to new sectors including education, government, and media, and boost its existing healthcare B2B business, through its acquisition of CPS.
CPS has an estimated $880bn in payment volumes in these sectors.
CPS brings over 160 enterprise clients across multiple industries to Repay and its solutions are integrated with more than 25 ERP and accounting software platforms.
Through the deal, Repay's total B2B payments volume is expected to reach over $4bn while its virtual card and enhanced ACH accepting supplier network is expected to expand to more than 50,000.
CPS is also expected to capture greater wallet share by cross-selling its new TotalPay solution to its existing customer base.
Repay will expand its position in the $25trn US B2B payments space, through this acquisition.
Founded in 2011, the Georgia-based B2B payments and AP automation provider CPS, uses an integrated software platform to process virtual cards, enhanced ACH, ACH, and check payments.
The company has created a proprietary database of over 20,000 virtual cards.
Comments
CPS president and CEO of Wade Eckman said: "The rapid growth of our business combined with Repay's extensive resources, expanding suite of solutions, and proven success in scaling operations puts us in a great position to establish a true industry powerhouse in B2B payments.
"We are looking forward to working together to offer a more robust solution for our existing and future clients."
Repay CEO John Morris said: "This acquisition will bring us the opportunity to introduce Repay's solutions to new verticals, including education, government, and media sectors.
"With their expanding sales channels, proprietary payment portal, integration capabilities and growing client base, CPS will substantially enhance Repay's comprehensive B2B offering."
In July this year, Repay acquired accounts payable (AP) automation provider cPayPlus.