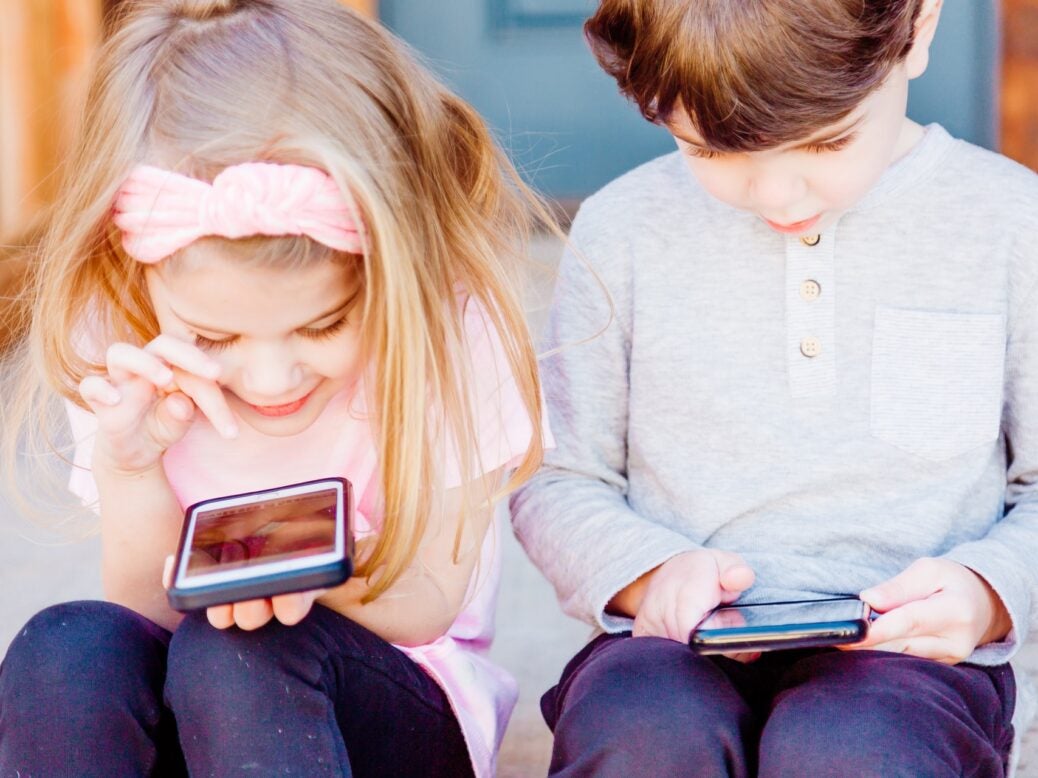 REGO Payment Architectures has wrapped up its Series C funding round, bringing the total funds to $13m.
The latest round was led by Manole Capital and the Manole Fintech Fund.
REGO will use the money to market its secure mobile banking solution to families in the US and the European Union.
REGO's digital wallet allows children to shop from parent-approved retailers and carry out peer-to-peer payments.
Claimed to be a family-focused financial solution, the wallet is designed to cultivate financial literacy in children while keeping their identities secure.
Its core features include patented attribution and identity management methods, patented real-time access and data control, and independent verification, validation, and auditing techniques.
Manole Capital CEO Warren Fisher noted: "REGO truly understands 'Children's Online Privacy Protection Act' (COPPA) and is the leading Fintech app, allowing children and teens to safely transact online and at physical, brick and mortar retailers.
"We believe smart banks and financial institutions will look to white-label REGO's compliant payment platform."
Last year, REGO's digital wallet was granted the GDPRkids Trustmark from PRIVO, indicating REGO's compliance with requirements of the European Union's General Data Protection Regulation.
It was also granted COPPA Safe Harbor certification with PRIVO, which is a Federal Trade Commission approved designation certifying that REGO is protecting children during online purchasing.
Last week, B2B electronic payments company Boost Payment Solutions raised $22m in a Series C funding round to support its global growth across several industry verticals.
Last month, American financial technology company Brex raised $425m in Series D investment round, bringing its valuation to more than $7.4 bn.