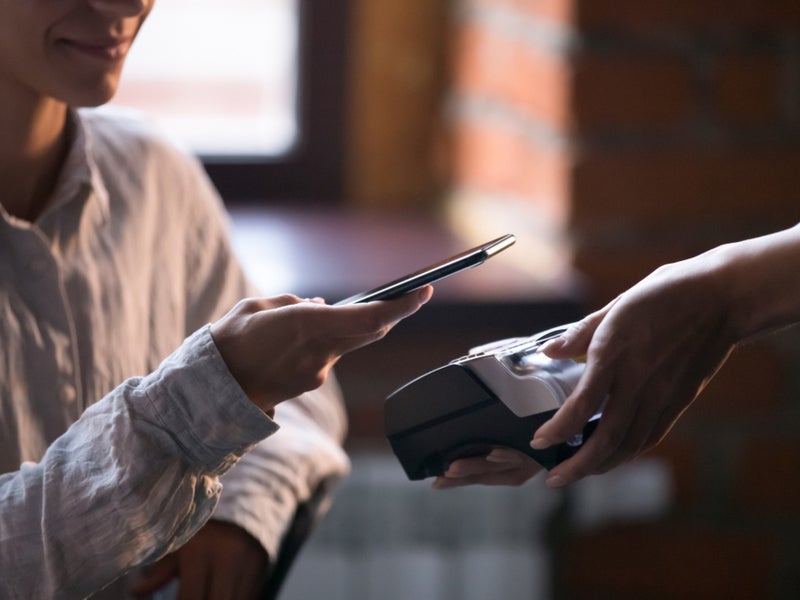 Regal Software, a subsidiary of MineralTree, has launched a new cloud-based solution to streamline payments for the B2B space.
RegalPay One is designed to enable financial institutions to offer white-labelled, integrated accounts payable (AP) services to their corporate customers.
The newly launched platform succeeds the company's previous platform named RegalPay, which has integrated with over 160 ERP systems.
The new platform will enable the US-based regional and community banks to automate their AP functions for corporate customers in the B2B space.
For businesses, it offers simplified payments processing and supports all payment types such as Mastercard In Control-powered virtual cards, automated clearing house (ACH), wire transfers and checks, the company claims.
Regal Software VP of solution delivery Ed Wertzberger said: "Unlike solutions on the market today that only offer a handful of ERP integrations and require a manual intervention to complete a payment, RegalPay One offers a bank-branded platform that connects directly to their corporate customers' ERP system."
Financial institutions can choose to either integrate with the RegalPay One cloud solution or directly with on-premise applications.
Combined with AWS bank-level encryption security, RegalPay One offers banks the option to either integrate either with cloud solutions or directly into on-premise applications.
The company claims that its solution will enable banks to compete on products with an "easy-to-use, efficient, and secure platform."
Regal Software is a fintech provider in the corporate electronic payments sector. It offers both on-premise and cloud-based solution to integrate corporate ERP systems with financial institutions and AP payment processing suppliers.