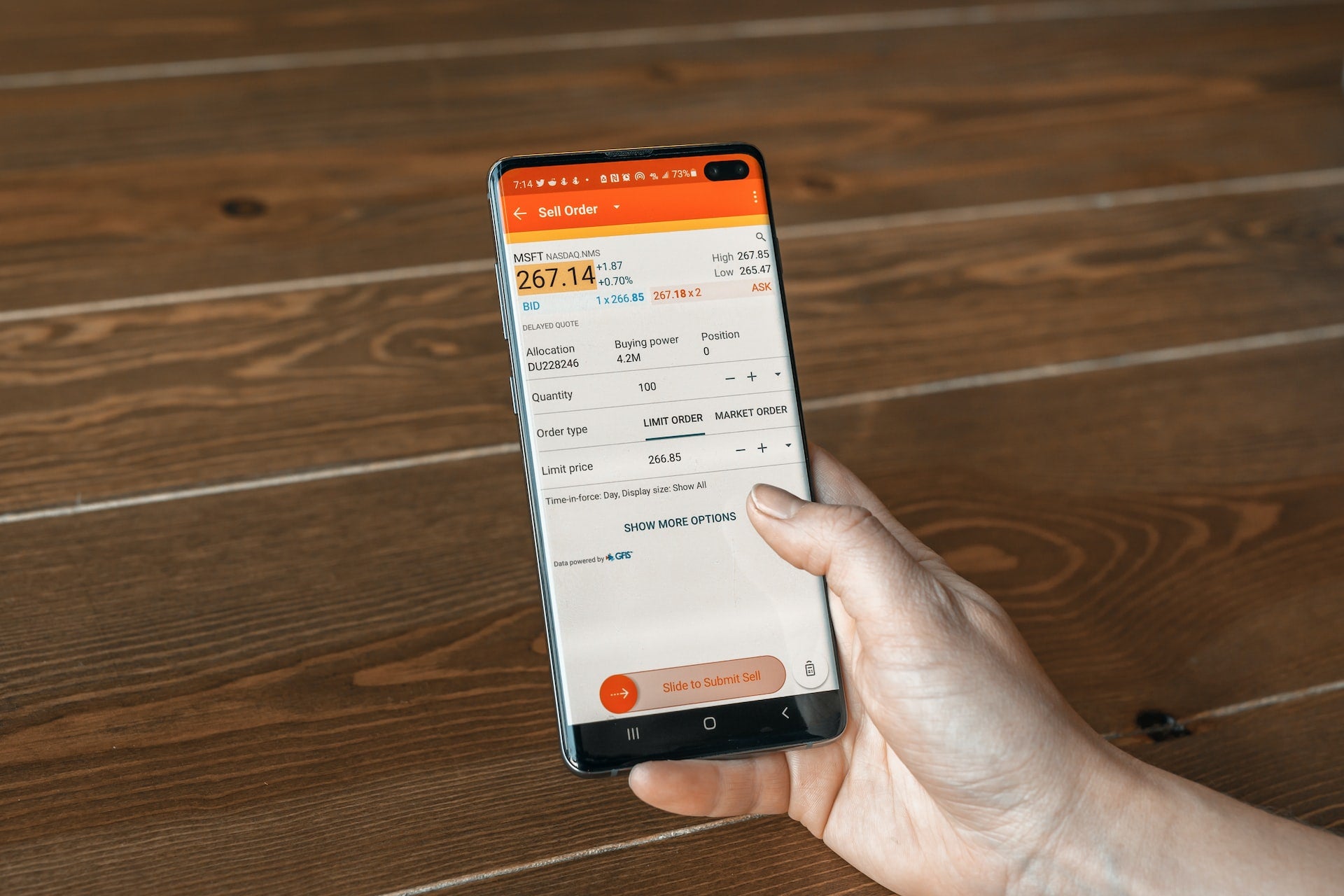 South Africa's central bank has announced the launch of a new real-time digital payment platform, called PayShap.
The move is aimed at accelerating the development of a national payment system by offering citizens diverse, safer, and faster payment options.
The new payment platform is expected to speed up the pace of digital financial inclusion of consumers and small businesses as well as slash the country's dependency on cash.
Created by BankservAfrica in alliance with Payments Association of South Africa (PASA), PayShap aims to modernise the country's payment system and improve interoperability.
Initially, PayShap will provide consumers with access to instant, real-time payments across partner banks.
The platform will also facilitate transactions through a unique identifier besides a bank account number; in this matter, a cellphone number.
PayShap, which has been developed as part of the Rapid Payments Programme (RPP), also promotes the South African Reserve Bank's (SARB) efforts to upgrade the nation's national payment system.
Under its National Payment System Framework and Strategy: Vision 2025, SARB has earmarked nine goals to enhance the payment system in South Africa.
Those goals include additional financial inclusion, improved regional integration, interoperability, cost-effectiveness, flexibility, and adaptability, among others.
In a statement, SARB said: "The initial phase of PayShap will see the participation of the first cohort of banks, namely Absa, First National Bank, Standard Bank and Nedbank, with more banks expected to join in the second phase. "The SARB further expects the offering to be extended for service provision by non-banks as soon as it is practically possible."