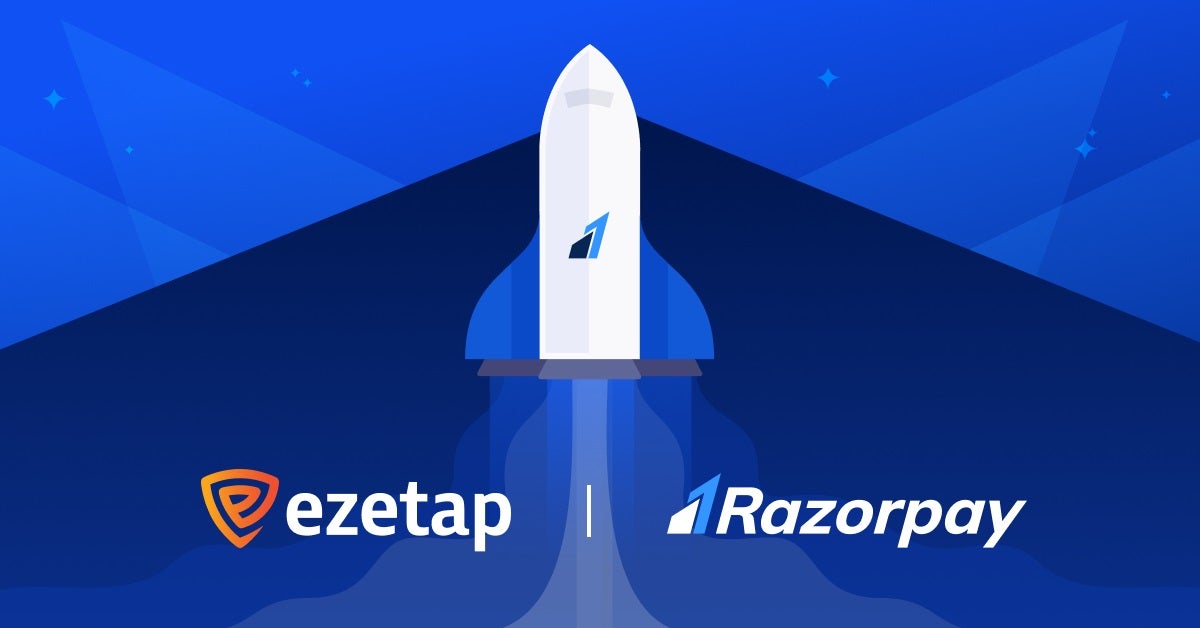 India-based fintech firm Razorpay has purchased Ezetap to make an entry into the offline payments market.
The deal, reportedly valued between $150m-$200m, marks Razorpay's sixth acquisition, reported The New Indian Express.
Founded in 2011, Ezetap develops several offline payment solutions including Point of Sales (PoS) that allows enterprises to accept in-store payments and on delivery.
The company provides services to a number of banks such as HDFC and Axis Bank. It also serves merchants including Amazon and BigBasket.
Through 500,000 touchpoints, Ezetap has reached an annual run rate of $10bn gross merchandise value (GTV).
The acquisition is expected to help Razorpay to develop a full-stack omnichannel payments solution for various businesses by combining its online payment tools with Ezetap's offline offerings.
Following the completion of the latest deal, Ezetap's current workforce of nearly 300 people will become part of Razorpay. Ezetap is also expected to function as an independent business arm within Razorpay.
In a blog post, Ezetap CEO Byas Nambisan said: "We share Razorpay's vision of simplifying payments and banking for Indian businesses, being available wherever their customers are, and being a one-stop payment and banking platform across channels.
"And this step takes us at Ezetap closer to achieving that dream. We join Razorpay's suite of products to collectively offer businesses the best-in-class omni-channel payments experience and are excited at the limitless possibilities that together both the companies are looking to explore in the omnichannel payment world."
In March this year, Razorpay bought a fintech start-up that offers payments solutions for banks, IZealiant Technologies.