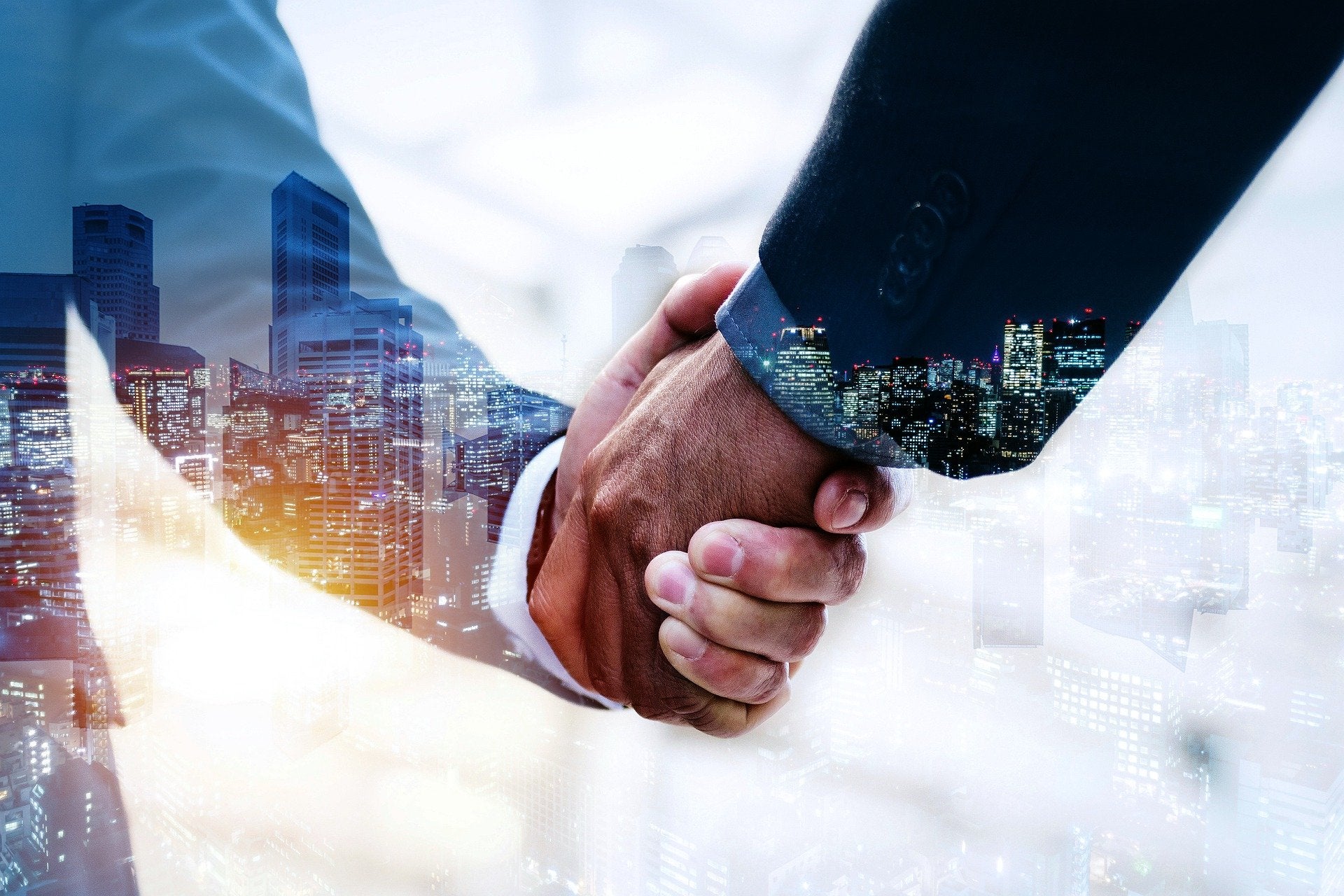 The transaction will enable PayU to focus on its growing Indian payments and credit business, where it currently serves more than 450,000 merchants and more than two million credit customers.
Laurent le Moal, PayU CEO, added, "India's digital financial services opportunity continues to be large and underpenetrated, offering healthy growth for the PayU India business".
"In areas like lending and digital credit products, where PayU India already supports 2m customers and over 450,000 merchants, we see strong growth potential for the future", le Moal noted.
PayU is owned by Prosus, a global consumer internet group. The deal follows the recent strong performance in Prosus's Payments and Fintech segment, with consolidated revenue growth of 52% to $903m in FY2023.
Bob van Dijk, CEO at Prosus and Naspers, commented: "PayU's GPO business has grown considerably in recent years, with payment volumes growing more than 300% in the past five years alone. The business occupies a strong position in the global fintech space as a result of the investments made in building an exceptional local payments business on a global scale.
"We are now fully focused on the huge fintech opportunity in India, where PayU is the leading payments service provider and is rapidly expanding its credit offering. Innovation and progressive regulation are driving rapid change within the digital payments industry in India, and we see many new opportunities to further expand our business there", he continued.
Rapyd is a fintech providing payment solutions, digital payment, digital wallets, B2B payments, and other services. In December 2021, the company stepped up its presence in the Asia-Pacific region by acquiring Hong Kong-based cross-border trade-enabling platform Neat.
More recently, in March, it published a report stating international business expansion is crucial to solving cross-border payment costs and delays in transactions, with 76% of international organisations paying over $10 in transaction fees.