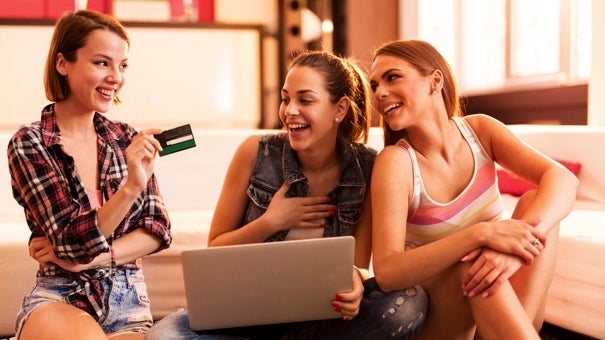 Fintech as a service company Rapyd has expanded its European platform with the addition of end-to-end card acquiring capabilities to its payments capabilities.
Rapyd now provides full stack payment acceptance capabilities in Europe including card acceptance via Mastercard and Visa.
Additionally, it offers support for local Alternative Payment Methods (APMs) in over 100 countries, all accessible from a single platform and managed from one contract reconciliation process.
The launch of the new feature, combined with Rapyd's APM capabilities, is expected to enable the Rapyd platform to help European businesses to expand across the world digitally.
It will also enable merchants to extend their current point-of-sale (POS) systems to provide an integrated omni-channel commerce experience as business models and consumer shopping preferences continue to change.
Commenting on the launch of pan-European card acceptance capabilities, Rapyd vice-president and Europe, Middle East, and Africa general manager Sarel Tal said: "European merchants are at a crossroads and need to fully embrace digital commerce to thrive as consumer shopping and payment preferences are changing rapidly.
"Compensating for the loss of in-store business, merchants need to quickly expand into global markets to pursue cross-border sales opportunities, significantly improve conversion rates and reduce cart abandonment.
"Rapyd solves the complexity of payments and can even eliminate the number of payment providers merchants must work with as they implement global expansion plans."
Last month, Rapyd launched a new Mastercard payment card for real estate salespersons (RES) of ERA Singapore in partnership with Singapore-based financial solutions provider LytePay.
In July this year, the company completed the acquisition of the Iceland-based payment card service provider Korta.