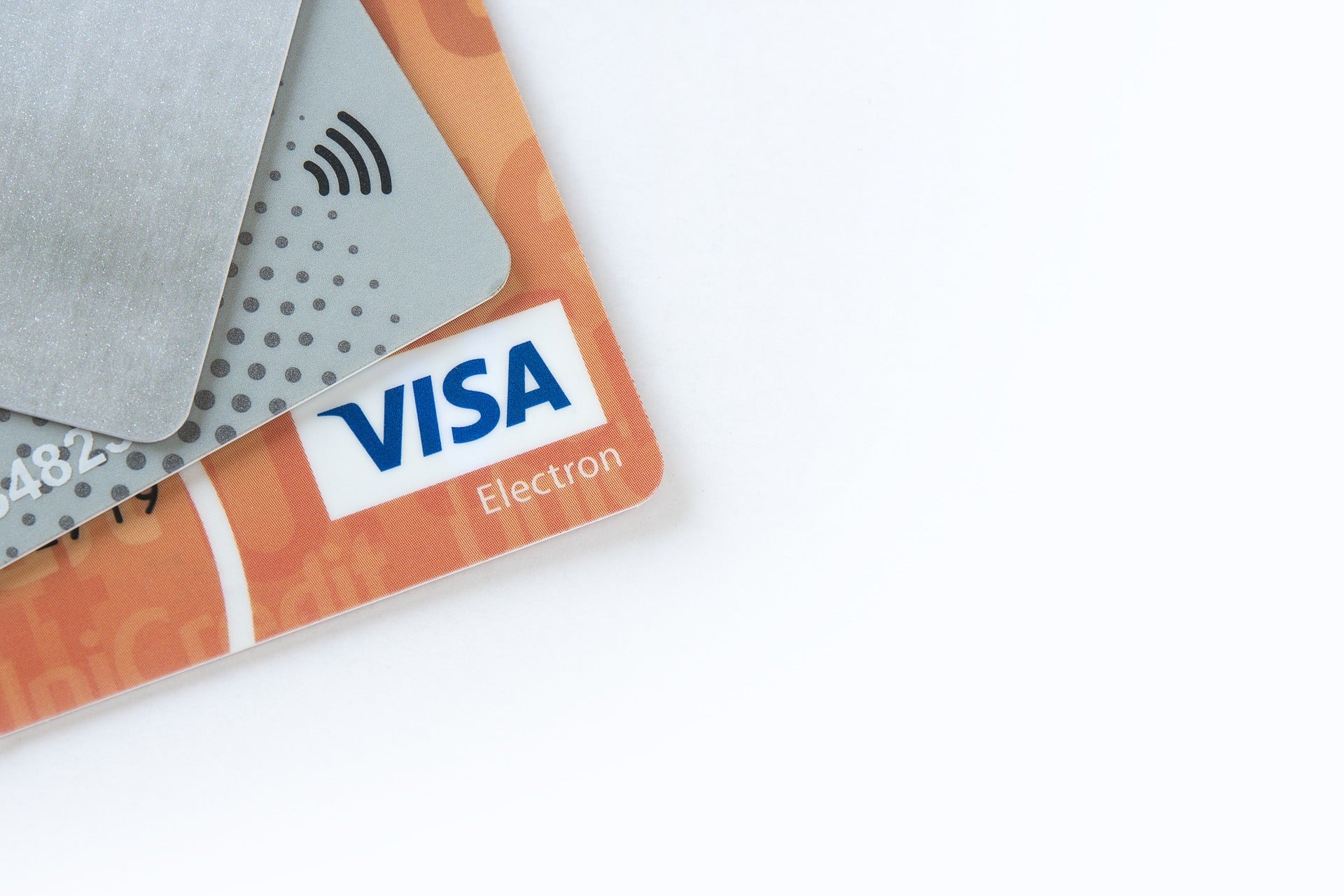 Colombian consumer tech company Rappi has teamed up with Visa to launch co-branded credit cards for its customers in Brazil.
According to Reuters, the new credit card offerings include Rappi Gold and RappiPrime Infinite. Rappi Gold comes with no annual fee while RappiPrime Infinite comes with a monthly fee of approximately $17.50.
According to Rappi's website, its cardholders will get at least 3% cashback on Rappi purchases and a minimum of 1% on all other purchases.
With the latest offering, Rappi is aiming to tackle the growing competition in the payments sector of the Latin American region.
SoftBank-backed Rappi's latest partnership with Visa follows similar launches in Colombia, Peru, and Mexico.
The report added that the delivery app also intends to expand financial services in its remaining five markets.
According to the report, RappiBank chief executive João Paulo Félix expects the financial services can encourage the delivery app usage.
"It creates a virtuous cycle, as extending loans to users and partners means more deals within the app," he was quoted by Reuters as saying.
Félix also revealed plans of turning the app into a full-service retail bank and launch insurance products for pets and mobiles.
Founded in 2015, Rappi has operations in nine countries and more than 200 cities.
It acts as a bridge between customers and independent contractors who can offer products and services like food, groceries, clothes etc.