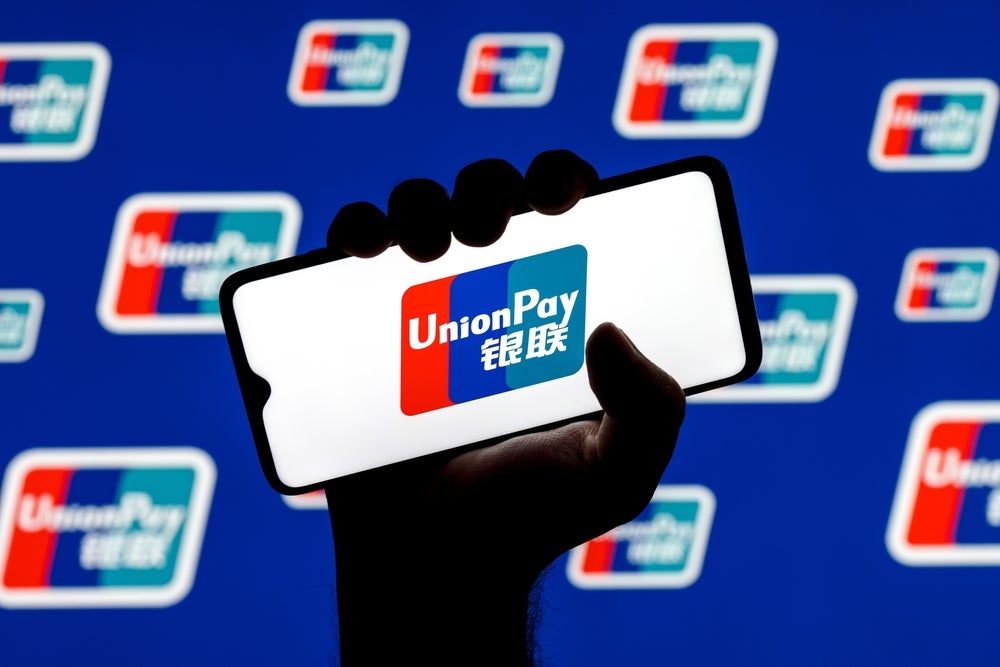 RAKBANK and UnionPay International have teamed up to drive contactless mobile payments in the UAE. RAKBANK has enabled all its terminals to accept UnionPay contactless payments where card holders can use their mobile wallet, like ApplePay, and mobile banking app or contactless cards. The partnership will significantly increase the acceptance touch points across the region and makes the UAE the first major market outside Mainland China to be completely contactless ready. The contactless payment solution is aimed at UnionPay cardholders visiting UAE as well as UnionPay cardholders living in the UAE. They can now enjoy cost-effective, secure, and seamless payment experience at the point of acceptance.
RAKBANK, through this partnership has integrated with UnionPay's network and payment technology to provide UnionPay card payment acceptance to RAKBANK's merchants. This partnership will also contribute towards the vision of UAE to become the first cashless society in the region and enhance frictionless payment experience in the country. This tap and go payment experience will also empower the merchants of RAKBANK to accept cards not only issued from China, but also from a growing network of 75+ countries where UnionPay has established a strong card issuance business.
Shehzad Hameed, MD of Retail Banking at RAKBANK said: "At RAKBANK, our customers are at the heart of everything we do. This partnership with UnionPay aligns perfectly with our mission to provide a seamless customer experience. We understand the importance of a secure and user-friendly payment option, and through this collaboration, we aim to offer our customers unrivaled convenience and peace of mind.
"This strategic partnership represents a significant step forward in the financial services industry in the UAE, and we are thrilled to be at the forefront of this digital evolution. We look forward to the successful implementation of contactless payment services in collaboration with UnionPay and anticipate the positive impact it will have on our customers' daily lives."
James Yang, General Manager of UnionPay International Middle East added: "UnionPay International is excited to partner with RAKBANK in revolutionising the innovative payments in the UAE and we strongly believe that contactless payment experience will support the local businesses to scale up their business by opening their doors to cardholders from 75+ countries and the largest segment of customers traveling from China. The contactless payment experience for Chinese customers will give them a feel of making payments like they do in their home country using mobile banking app, ApplePay, Samsung Pay, Huawei Pay, Mi Pay and physical UnionPay contactless payment cards. We are confident that this new solution will open up some new categories of merchants who are willing to accept UnionPay cards in the country in a secure, faster and seamless payment experience."