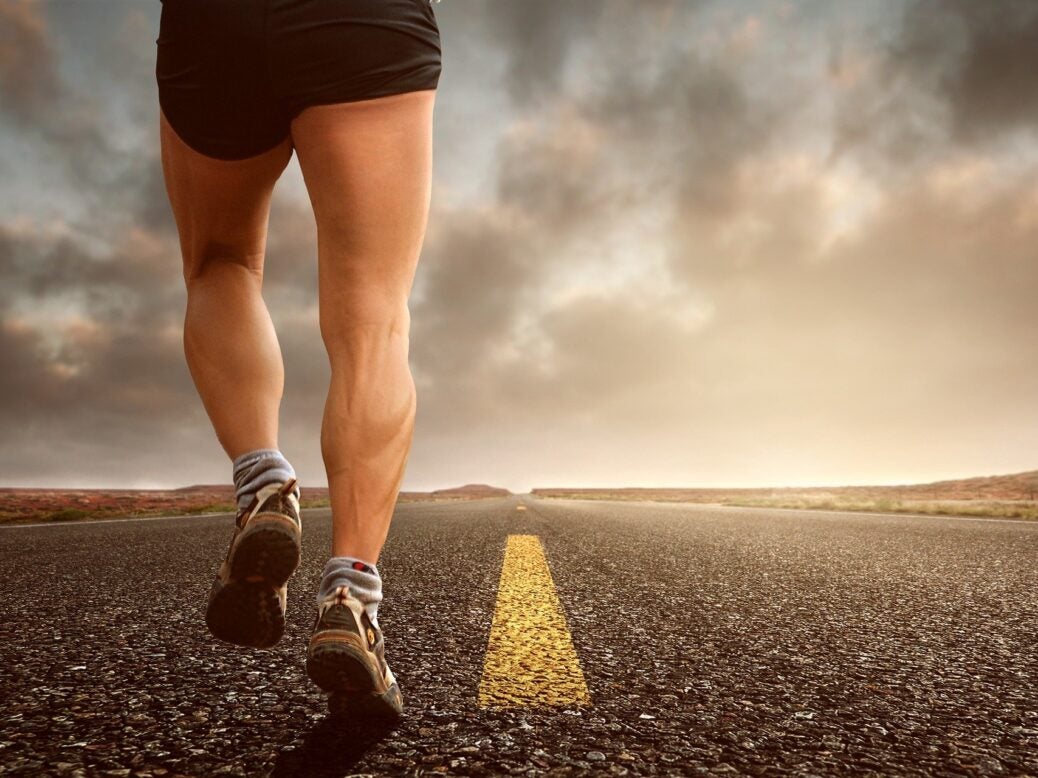 Railsbank has entered into a collaboration with health and wellness platform Paceline for a credit card offering.
As agreed, Paceline will leverage Railsbank Credit Card-as-a-Service (CCaaS) product and its core finance platform to build its credit card offering.
The Paceline branded credit card will enable users to earn cash-back based on their physical activity. They will also earn elevated cash back on health and wellness transactions and collect boosts on Paceline app after achieving weekly fitness milestone.
Railsbank North America chief operating officer Dov Marmor said: "Paceline wanted a wholly-embedded experience where a credit card could live in the Paceline app and integrate with all its health-related features. Before CCaaS, that just was not a reality.
"CCaaS prebuilt the entire infrastructure needed to launch a credit card fast, taking on the heavy lifting such as banking, credit, payments operations, risk management and compliance. It lets Paceline focus on UX, customer experience and differentiating their brand from anything else on the market."
Paceline founder and CEO Joel Lieginger said: "With the Railsbank CCaaS product, we can build towards our vision and launch the first health and wellness credit card that rewards and incentivises physical activity with material financial benefit – all in a fraction of the time it would take to build ourselves."
The health and wellness platform has already developed a community of health enthusiasts who are using the Paceline app to connect with wearables and track fitness goals.
These customers will be among the first to receive the credit card offer.