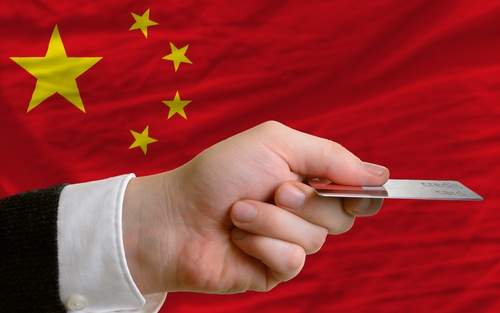 Earlier this year, QNB signed an agreement with CUP, aimed at allowing holders of the CUP card visiting the country, to easily use their cards in QNB's largest Point Of Sales (POS) network in Qatar consisting of more than 6,000 POS terminals and 3000 Merchants, with leading participating merchants.
The POS implementation went live back in June, 2012 making QNB the first bank in Qatar to launch the POS acquiring for CUP Cardholders.
Now with the new ATM implementation, (CUP) cardholders can take additional benefit and make all their cash transactions including third party Bill Inquiries and Payment Services, Q-Tel and Vodaphone, Top ups, Vouchers etc, through QNB's largest ATM network in Qatar with over 270 ATMs conveniently located across Doha and other major cities within Qatar.
QNB is the first bank in Qatar to provide China UnionPay cardholders with the highest diversified level of transaction services and accessibility to ATMs and POS which will result in an increased transaction volume and revenue.
Today UnionPay is one of the fastest growing payments technology companies in the world. Its Cards are accepted in over 1.5 million ATMs and 4.5 million POS terminals, in more than 130 countries and regions with its Card base of 3.2 billion globally, making it one of the largest Cards payment schemes in the world.
QNB Group is always looking for new ventures that expand its international reach, so the Bank positions itself as the best choice for those who look for unique banking services.