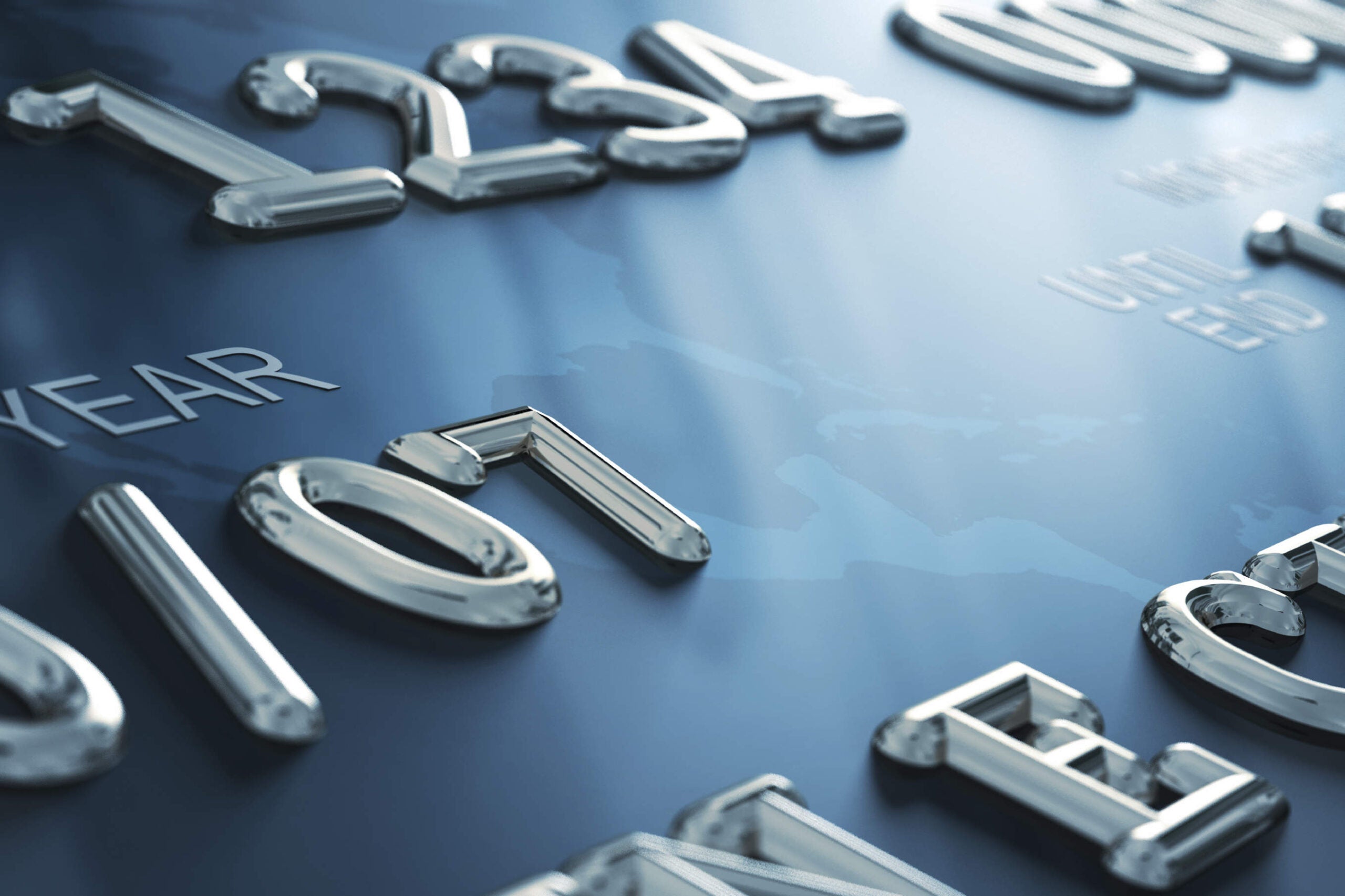 Qatar International Islamic Bank (QIIB) has launched a payment card to facilitate financial transactions for the domestic worker and the recruiter.
The new card complies with government standards and offers flexible solutions to both employees and employers, the bank claims.
It has been made for those with salaries less than QAR5,000 ($1,373.25), and in line with the bank's aim to promote e-payment solutions.
Cardholders can avail several benefits and services such as conducting real-time transactions through the bank's digital platforms.
It will enable employers to disburse salaries to employees directly to the card using the QIIB mobile app or internet banking.
QIIB's new card also acts as a certified record of all monthly salary payments for workers and it can be used in all ATMs and points of sale (POS) terminals across the country.
Additionally, the card facilitates utility bill payments, online shopping, and remittances to the home country as well.
QIIB chief of business development and alternative channels Omar Abdulaziz al-Meer said: "QIIB continues to provide the most suitable solutions for customers, which are in line with recent banking developments that focus on remote payment solutions and e-solutions that are easy, secure and fast on the occasion of the launch of the new card.
"We call on our customers in all categories to take advantage of our advanced payment solutions.
"QIIB has taken note of the positive changes in customer behavior in terms of payment solutions through bank cards, online, mobile applications, and other innovative solutions that the bank may offer.
"QIIB will spare no effort to provide integrated banking solutions to its various customers' groups in a way that contributes to promoting their business and enriching the banking environment in which the bank operates."
Back in April 2020, QIIB rolled out new cash deposit cards for corporate clients.