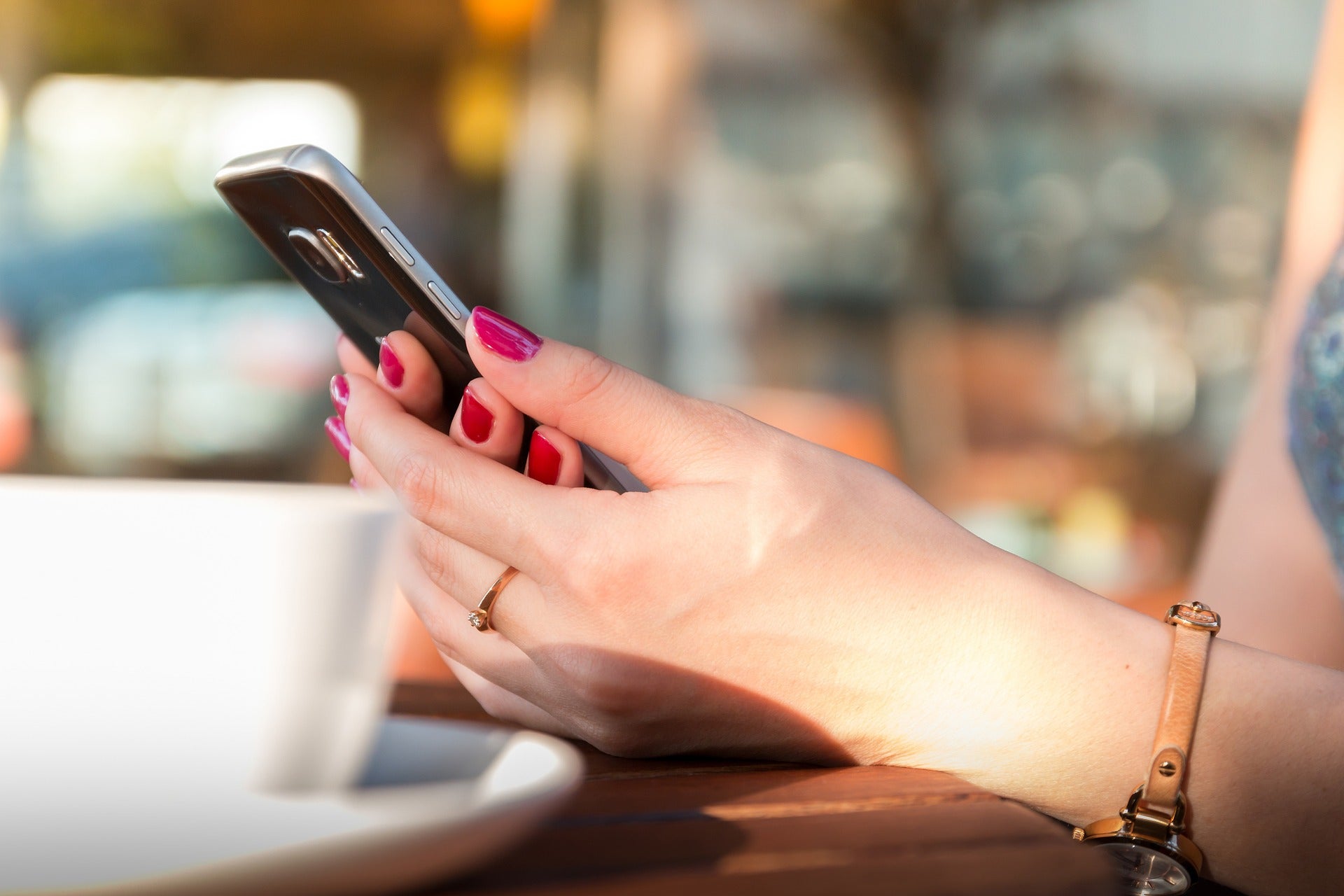 Proactis, a source-to-pay software solution provider, has entered into a strategic alliance with Finexio to remove expensive, manual processes from B2B transactions.
Finexio is a digital accounts payable (AP) payments-as-a-service firm that offers multiple payment capabilities embedded within procurement, AP software platforms and financial firms.
Under the tie-up, Finexio's AP payment offerings have been added to Proactis' solutions for mid-market entities to facilitate optimised spend and supply-chain activities.
The integrated offering can deliver improved control over AP spend and cashflow by automating the distribution and settlement of suppliers' payment.
It features various payment types and channels such as automated clearing house (ACH), wire, virtual card along with paper checks.
Finexio's integrated payment tool can also provide Proactis clients with enhanced supplier enablement, fraud and risk detection as well as payment-based strategic account relationship management, payment operations and settlement support, among others.
Proactis managing director in the US Michael Ereli said: "Mid-market organisations are facing many of the same AP challenges as larger enterprises.
"Providing an easy-to-implement, secure, and reliable Payments-as-a-Service offering differentiates us from other mid-market Procurement providers.
"Extending our AP Automation offering to include payments to suppliers allows our customers to enjoy the same cost-savings which much larger entities are able to enjoy through traditional banking relationships."
Currently, Proactis is said to cater to more than 1,100 corporate and public sector companies in addition to two million suppliers.
The firm has more than three million users across the UK, Europe, North America, New Zealand, and Australia.