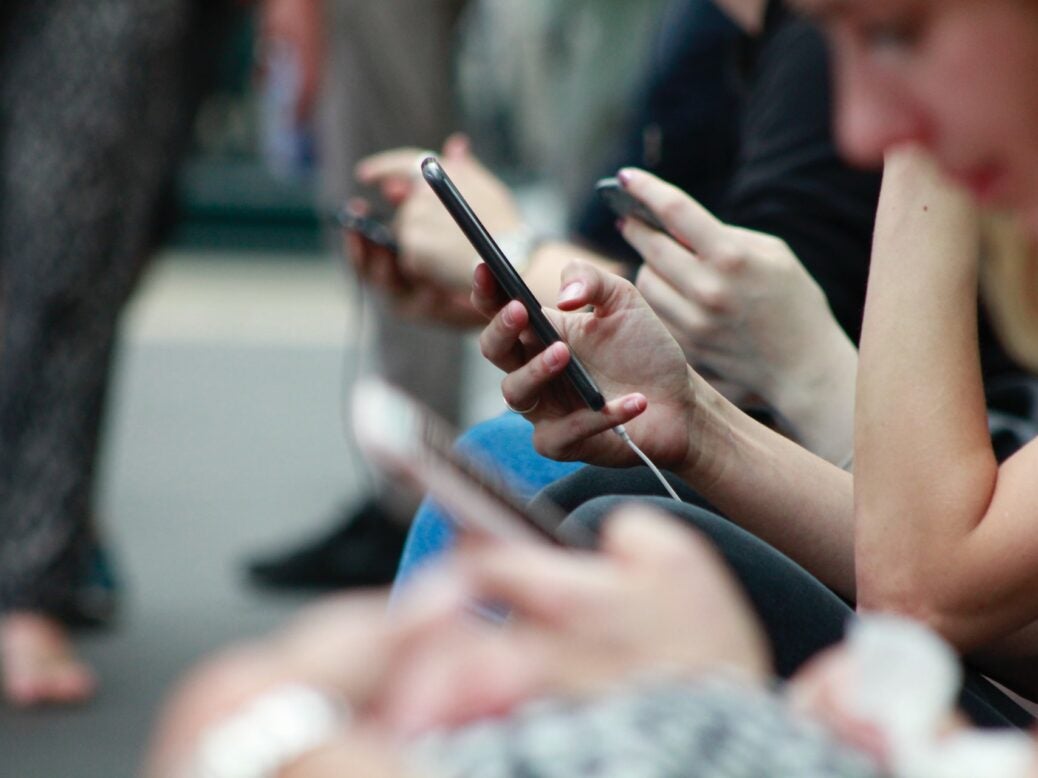 Prepaid Technologies, which provides prepaid digital payment solutions in the US, has raised $96m in new growth financing round.
The funding round was led by growth equity firm Edison Partners and StepStone Group with participation from Stifel Venture Bank, a division of Stifel Bank, and Top Tier Capital Partners.
US-based Prepaid Technologies provides digital payment solutions such as payroll, expense, gift, reward, and incentive card offerings to financial institutions, government agencies, and employers.
The firm currently serves 1,700 customers and has 450 active partners including payment providers, banks, payroll processors, and fintech among others.
The new capital will enable Prepaid Technologies to expand into new markets. It will also support the continued development of the firm's technology payments platform as well as prepaid solutions.
Prepaid Technologies CEO Stephen Faust said: "We're laser-focused on productisation and customisation that will help to transition more companies to card-based and digital solutions.
"With this investment, and with Edison Partners' expertise and experience, we can focus on investing in our current solutions, accelerating our industry footprint and expanding our suite of offerings to ensure our customers and partners achieve their goals."
Prepaid Technologies, which raised $5m in 2016 in a funding round led by Ballast Point Ventures, registered an almost ninefold increase in revenues in the last five years.
The firm recently launched MyDashCard app and a cardholder cashback rewards programme branded as dashPerks.
Edison Partners partner Jennifer Lee said: "Modern payroll and expense management for remote workforces continues to see strong traction through the last 18 months. B2B payments are also trending higher as companies opt for disbursement solutions that make it easier and safer to deliver corporate funds.
"These tailwinds bode particularly well for the company's growth and provide a moat for adjunct product opportunities."