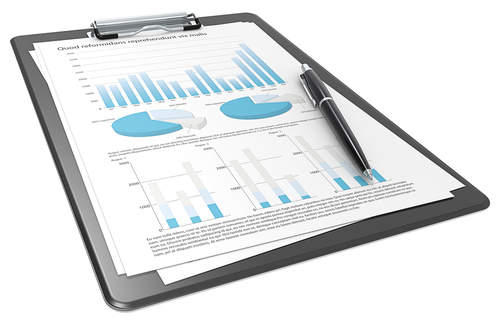 Prepaid cards are continuing to gain popularity in the US as customers seek out alternative cash management tools, according to credit card comparison website CardHub.com.
CardHub recently released its annual Prepaid Card Report – 2013 which evaluates the prepaid market and indentifies the prepaid cards that best meet the consumer's needs.
A statistic from Mercator Advisory Group Inc that was included in the report, found that card deposits have almost tripled from 2008 to 2012, rising to $76.7bn. The number is expected to continue to rise to $168.4bn by 2015.
Prepaid cards founded or endorsed by celebrities, such as Justin Bieber, Lil Wayne and George Lopez were found to make up a significant portion of the market, and are 17-36% more expensive than non-branded cards.
The annual cost of a prepaid card ranges from $0-$360 and can have an average of 10 different fees. The NetSpend Pay as You Go card was found to have 18 fees a consumer could come across, whereas the American Express Prepaid Card and American Express Serve Card only had one.
The report discovered that prepaid cards from large banks, such as Chase, US Bank, PNC and Branch Banking & Trust, are up to 200% more affordable than cards from smaller financial institutions.
In terms of consumer usage and needs, a considerable 62% of prepaid cards were found to not be suitable for a consumer's individual needs.
Chief executive of CardHub Odysseas Papadimitriou said: "Consumers now have myriad different prepaid card options to choose from, and while the right card can indeed outperform more traditional banking services for certain consumer segments, the wrong one can cost you a great deal in terms of money and functionality."
Related Articles
US prepaid cards: Federal Authorities start regulation