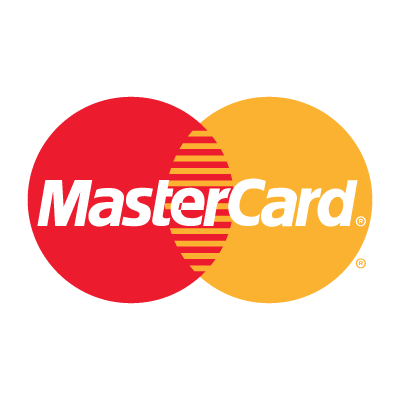 UK-based e-money institution PPS has teamed up with French fintech firm Vybe to give young people in France access to financial services.
Under the partnership, Vybe will leverage PPS' technology infrastructure, and e-money licenses issued by the UK watchdog Financial Conduct Authority (FCA).
As a result, all Vybe accounts will come with a PPS-powered Mastercard virtual card.
Customers can add this card to their digital wallets and use it for contactless and online transactions.
At a later stage, the partnership will allow customers to order a physical, contactless and PPS-powered Mastercard for point-of-sale (POS) payments and ATMs withdrawals.
Commenting on the partnership, PPS CEO Ray Brash said: "Unlike Millennials who witnessed the rise of the digital age, Gen Z has never known a world without smartphones, social media and instant access to information.
"This trend-setting company has huge growth plans following the initial launch in France, and we're excited to continue supporting with an ever-evolving product roadmap to meet the demands on this demographic who are changing the face of fintech."
Launched last month, Vybe equips young people aged 13-18 years with a free payment card and a mobile app to help manage their spending.
Users will have an International Bank Account Number (IBAN) and they will be able to use their mobile phones to make purchases.
Vybe's e-wallet provides parents with a mirror homepage that enables them to track their child's spending and make instant transfers to their accounts.
The app utilises full debit BIN capabilities to allow customer spending.
Vybe co-founder and CEO Vincent Jouanne said: "Together, with the hard-working PPS team, we have created something truly special that is redefining financial services for a generation that has historically been facing difficulties in accessing such programs.
"As one of the first in the space committed to teenagers, we hope to receive back the same loyalty we have provided, expanding further across Europe and into the UK, and achieving 300,000 sign-ups by next year."