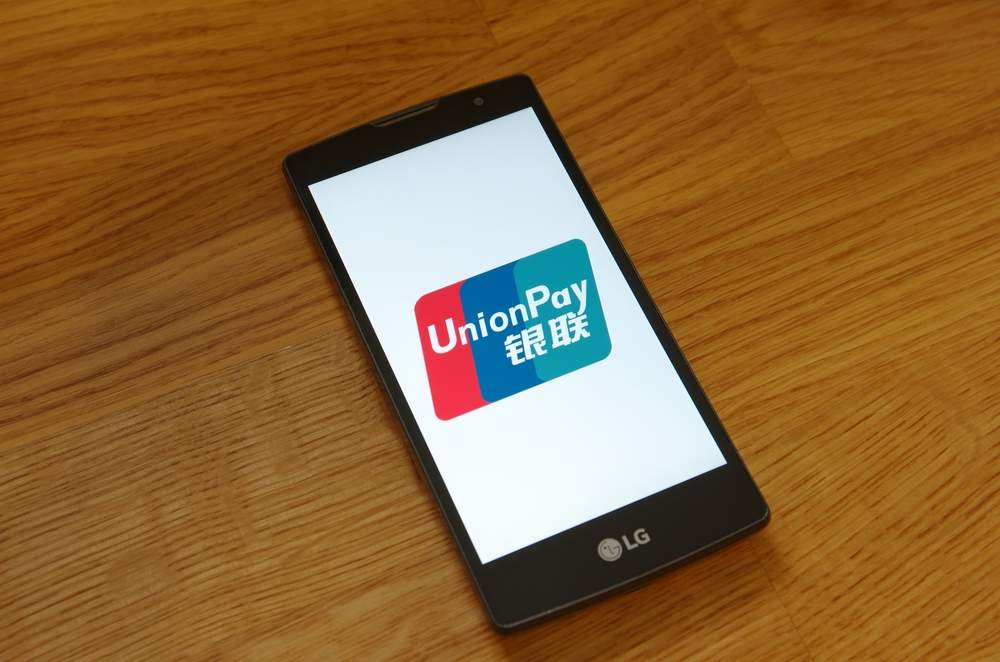 Payments platform PPRO has become a direct acquirer for UnionPay International, one of the world's largest card schemes in terms of card issuance.
The alliance will allow PPRO's payment service providers and their merchants in Europe to accept e-commerce payment from shoppers using UnionPay as their preferred payment method.
Jack Ehlers, Director of Product, Payment Networks, and Business Development at PPRO, said: "The Chinese e-commerce market is growing at a rate of 19% a year on average. This represents a huge opportunity for international merchants. With an average spend of $1,934.72 a year per consumer, merchants can't afford to ignore the Chinese e-commerce market any longer.
"Through PPRO's new partnership with UnionPay International, it is now easier than ever for EU merchants who sell internationally to take their first step selling to Chinese consumers."
According to PPRO, the move will open up access to cross-border trade with China's B2C e-commerce market, valued at $1,030trn.
Processing and settlement 
Through the partnership, PPRO now supports processing and settlement for UnionPay in 11 currencies. In addition, customers can access faster on-boarding, transaction settlements and funds collection, refunds and improved conversion rates.
Wei Zhihong, Market Director from UnionPay International and Head of UnionPay International Europe, said: "We're excited to open up a world of opportunity and choice of products to Chinese consumers as well as many consumers from other parts of the world.
"Through the partnership with PPRO, our customers can now shop securely and confidently with international merchants, and with a payment method they are accustomed to. We believe this will also bring more opportunities to merchants."
Earlier this year, PayPal partnered with UnionPay International to expand its network in the Chinese digital payments market.
The partnership aims to focus on accelerating the adoption of digital payments, cross-border commerce in particular.