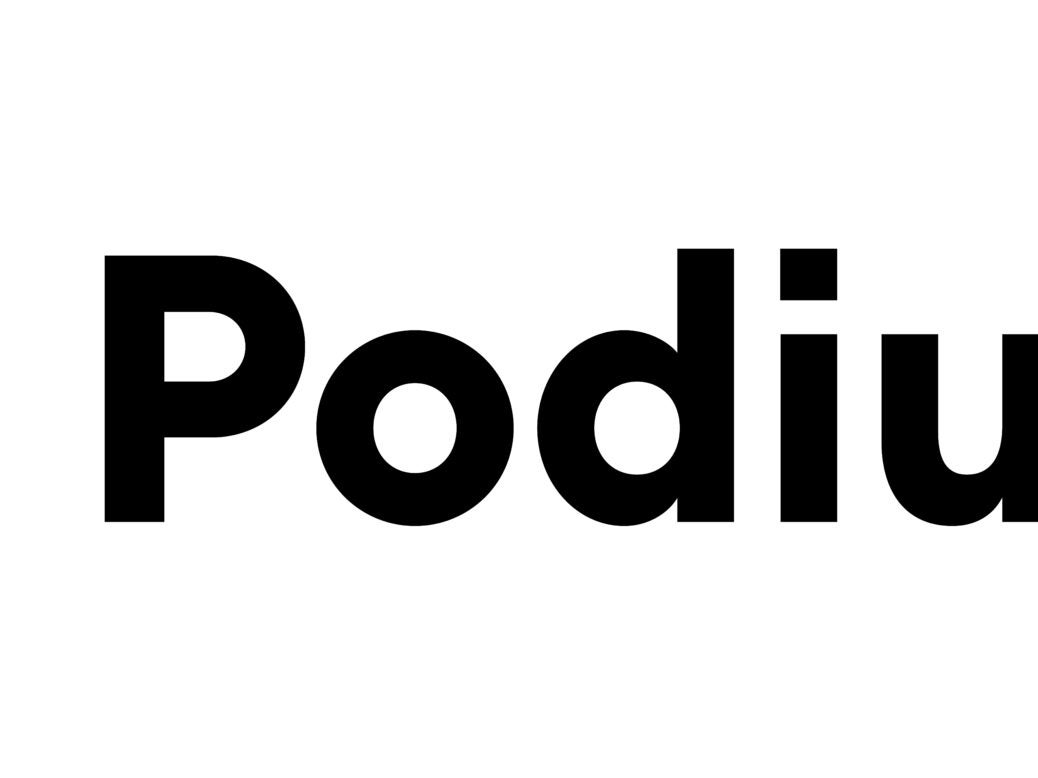 Podium, a communication and payments platform for local businesses, releases the Podium Card Reader.
This represents the firm's first physical tech offering. Podium says that the point-of-sale connected device provide more ways for local businesses to collect and manage their payments.
It means that local businesses can manage all their payments in one place and drive repeat business. In turn, that ensures better conversion rates and boosts customer satisfaction. Moreover, the Podium card reader enables frictionless payments via text and in-store.  So local businesses can continue to interact with customers after they leave the store.
Podium says that an easy-to-use interface lets local businesses uplevel their ability to collect payment without overburdening their team. Providing more ways for payment, including text, swipe, card insert and tap-to-pay, also means more payments are actually collected.
Podium card reader: modernising the payments experience
"Often, legacy card readers from payment providers do just one thing – read the card. They don't interact with the entire customer journey the way our card readers do," says Eric Rea, co-founder, CEO Podium. "Our device centralises every payment flow. It makes the experience seamless and truly modernises the payments experience for our customers. This ensures better conversion and overall customer satisfaction. Getting paid will never again be a friction point for local businesses."
Podium's Card Readers are available in both mobile and stationary models. Podium added a payment feature to its interaction management tools last March.
Headquartered in Utah and founded in 2014, Podium serves more than 90,000 local businesses in the US, Canada and Australia. A series C round of funding led by YC Community raised $125m last April. Other backers include Sapphire Ventures, Alkeon Capital, Recruit Co., IVP, Accel, Summit Partners and GV.