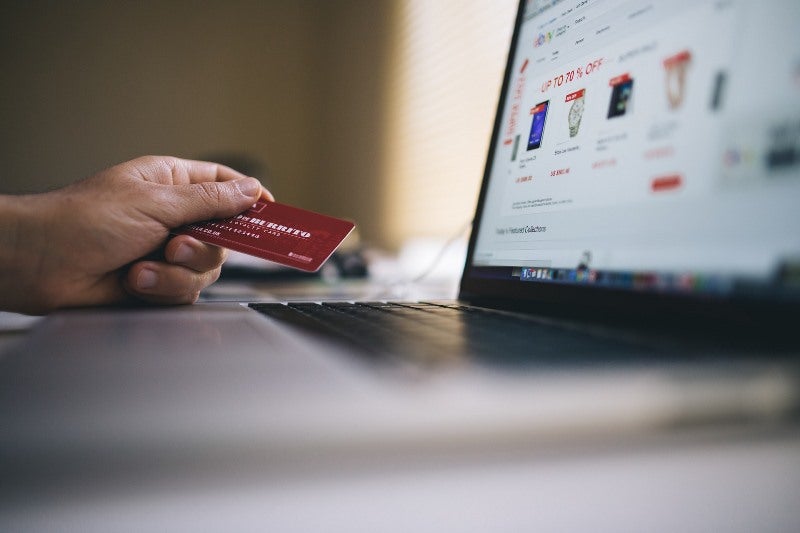 PNC Treasury Management has rolled out push-to-debit card capabilities, dubbed Direct to Debit Card, in a bid to bridge the gap in business-to-consumer payments.
The addition of push-to-debit card capabilities to PNC's payment ecosystem will enable businesses to send consumers payments through an eligible debit card anytime throughout the year.
This solution enables businesses to pay consumers without using bank account numbers or third-party payment apps. It is designed to route payments to consumers using their 16-digit debit card number in real-time.
PNC partnered with Visa to build the Direct to Debit Card solution, leveraging Visa's real-time push payments platform Visa Direct.
PNC Treasury Management executive vice-president and product & operations head Chris Ward said: "PNC remains committed to expanding our digital payment capabilities and ultimately, transforming the payments industry with solutions that keep business moving.
"This push-to-debit card payment capability is complementary to our other offerings and will provide convenience, immediacy and payment choice based on our clients' needs."
Companies will be able to utilise Direct to Debit Card for a range of business needs, including traditional payroll processing, paying on demand and independent contractor payments.
Visa head of Visa Direct North America Gaurav Gollerkeri said: "We're pleased to work with PNC Bank – one of the first banks to offer a push-to-debit card solution – to help businesses offer consumers real-time access to their funds through Visa Direct.
"Together, Visa and PNC are providing a total solution for faster payments that is easy for clients to implement and provides speed for payments to consumers."
PNC offers Real-Time Payments (RTP), Request for Payment commercialisation and blockchain technologies for businesses in addition to its suite of Treasury Management APIs.
Last year, Mastercard partnered with PNC Bank to create a new solution offering real-time payments to its business customers.