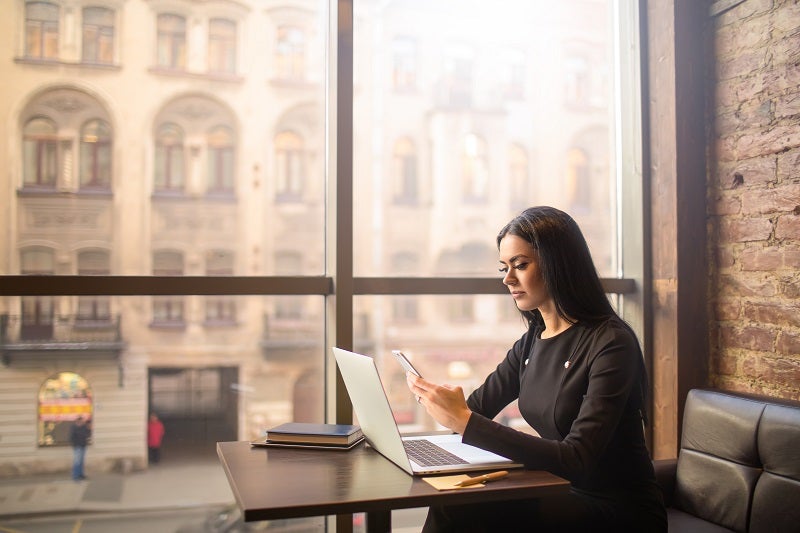 US fintech Plaid has teamed up with money transfer platform Paysend to offer its UK customers open banking payments.
Paysend will integrate its payment solution onto Plaid's open banking platform, with the aim of keeping money transfer costs low. The open banking payments solution was also designed to make it quicker to carry out money transfers.
The announcement comes as Covid-19 has accelerated the move to digital payments as country lockdowns meant many were forced to stay home.
"In the face of economic challenges Covid-19 has brought on, fintech companies like Paysend provide an easier, more convenient, and lower cost alternative for people to send money to friends and family abroad," said Keith Grose, Head of International at Plaid.
"With Plaid's Open Banking payments, Paysend can offer a solution that keeps costs low and improves the user experience. Ultimately, that means their customers can send money with less hassle and get to keep more of it in their wallets." 
Increased efficiency 
Plaid customers using Paysend's solution will not need to type out card numbers or do manual bank transfers. Instead, Paysend has enabled a "Click and confirm" feature on Plaid's open banking platform.
The aim is to cut the time it takes to make money transfers – according to Plaid, the new service has reduced the time it takes to authorise a transfer by up to 80%.
Customers will also have access to their own transaction data, which Plaid hopes will improve their financial choices.
Grose added: "Enhanced insight into their own financial data also helps prevent overspending at a time when effective money management has never been more important. As an added bonus, Paysend is now offering extra incentives for customers who send with Plaid's Payment Initiation."