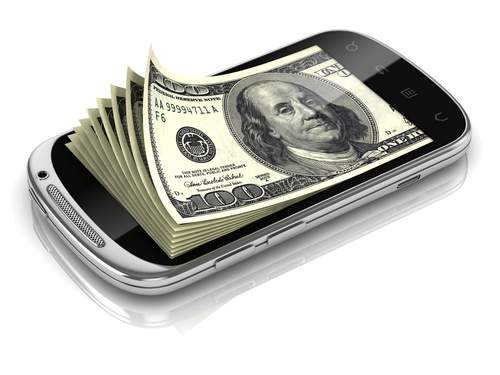 PKO Bank Polski has released a new mobile banking app, combining payments with money management services.
The free app, dubbed IKO, is initially available for iOS and Android, with BlackBerrym, Symbian, Java and Windows to follow.
In-store, customers type in a code at the point-of-sale terminal, confirming by touching a button on the handset's screen.
The app generates codes that can be tapped into ATMs or used for online shopping, with no need for a card.
In addition, person-to-person payments can be made with the recipient's phone number. Customers are also able to check balances, transaction history and locate the nearest ATMs and merchants that accept mobile phone-enabled payments.
Wojciech Bolanowski, director, electronic banking division, PKO, said: "As new technical solutions and new customers needs appear, we will create and add new functions to the app, including such payments as: parking tickets; city transport fares; shopping coupons; loyalty programmes, or even securities brokerage and investment services."
Related articles:
Mobile banking usage in Australia soars: (MISC) Market Intelligence Strategy Centre Australia
Bremer Bank to expand into mobile banking, payments with Mobiliti from Fiserv