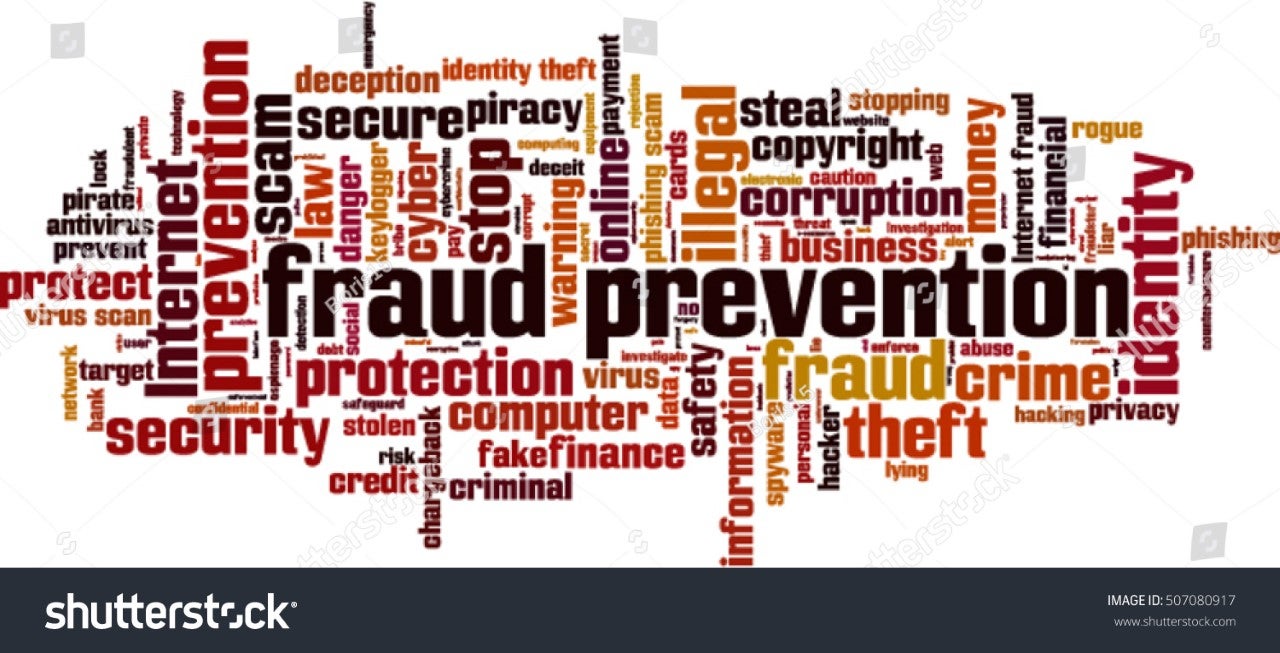 The Philippines-based online payment processing platform PayMongo has partnered with fraud detection platform Vesta to secure online payments.
The tie-up with Vesta equips PayMongo with a full suite of fraud and risk assessment solutions.
It enables PayMongo to protect customers' accounts, add fraud assessment and real-time reporting capabilities for over 5,000 Filipino merchants.
Vesta Asia Pacific GM Shabab Muhaddes said: "We are excited to partner with PayMongo, and saw a great match in PayMongo's commitment to always cater to their merchants' needs that made this partnership come to fruition especially during a time where businesses require the support they need to continue growing digitally – this ties back to Vesta's mission of helping companies to grow their online businesses by eliminating the fear of fraud and focus on what really matters for success, growing revenue."
The newly-added capabilities add to PayMongo's existing value proposition.
These include free sign-up and zero monthly fee, automated onboarding, API integration for e-commerce merchants, and more.
PayMongo also allows merchants to accept credit and debit cards, and e-wallets, via its PayMongo Links and e-commerce plug-ins.
The partnership utilises Vesta's real-time decisioning platform and PayMongo's online payment platform for fraud protection in the country.
PayMongo co-founder and CEO Francis Plaza said: "One of PayMongo's strong points is our robust fraud detection system. Still, we continue to improve and innovate. With its track record, Vesta is a natural choice for PayMongo to help us amplify the protection we give our merchants."
The latest partnership comes close on the heels of PayMongo'S $12m Series A funding round led by US-based payments processing company Stripe.