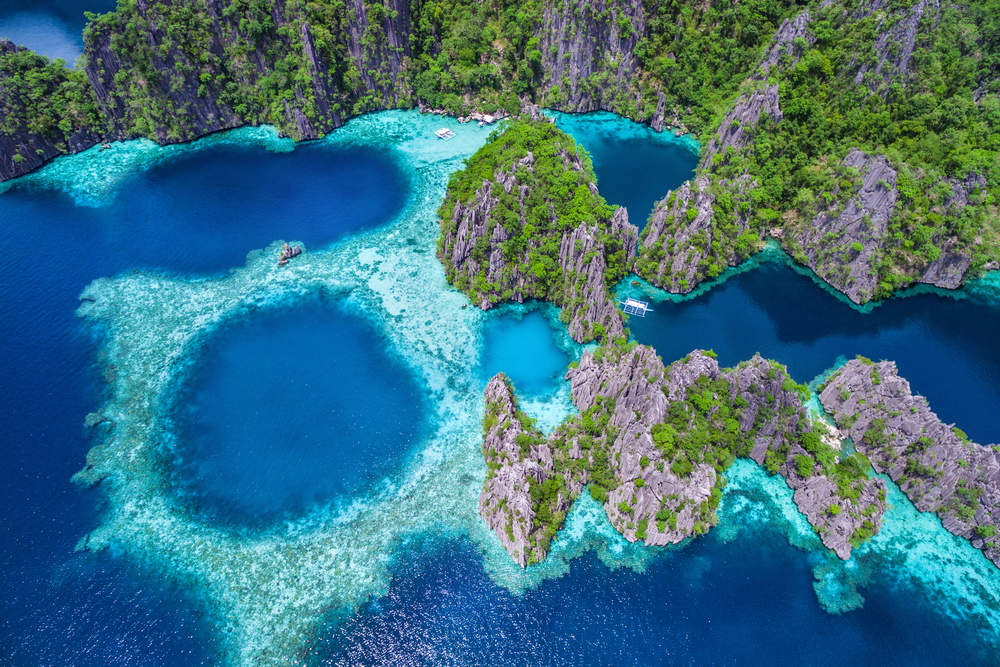 Payment card solutions provider MOBI724 Global Solutions' Asian division has collaborated with merchant services firm Weepay Payment Processing. This will offer POS terminals for EMV debit card transactions for Philippines cards.
MOBI724 Asia has obtained the necessary certification and started commercial production in the Philippines with China Trust Bank as the settlement bank.
Under their agreement, Weepay will solicit merchants and provide them with POS terminals supplied by MOBI724. Weepay will also support switch for all EMV debit transactions.
MOBI724
Based in Canada, MOBI724 provides various payment card-linked, digital marketing and business intelligence solutions. They are provided to card associations and issuers, banks, retailers, and manufacturers.
Last month, the company's Asian subsidiary signed a commercial agreement with Irish fintech and payments company Fexco.
Under this agreement, cash withdrawals made from Fexco's EasyDebit MicroATM terminals in the Philippines. Philippines cards will be processed through MOBI724's gateway and processing switch: Virtuo.
Commenting on the partnership, MOBI724 CEO Marcel Vienneau said: "MOBI724 is committed to expanding its EMV payment processing presence in the Philippines and Asia Pacific by adding partners such as Fexco.
"Our innovative solution enables full ATM functionality directly at POS, whereas in rural and remote areas in the country the cost of operating ATMs is too expensive, and customers sometimes have to travel long distances to get access to cash."