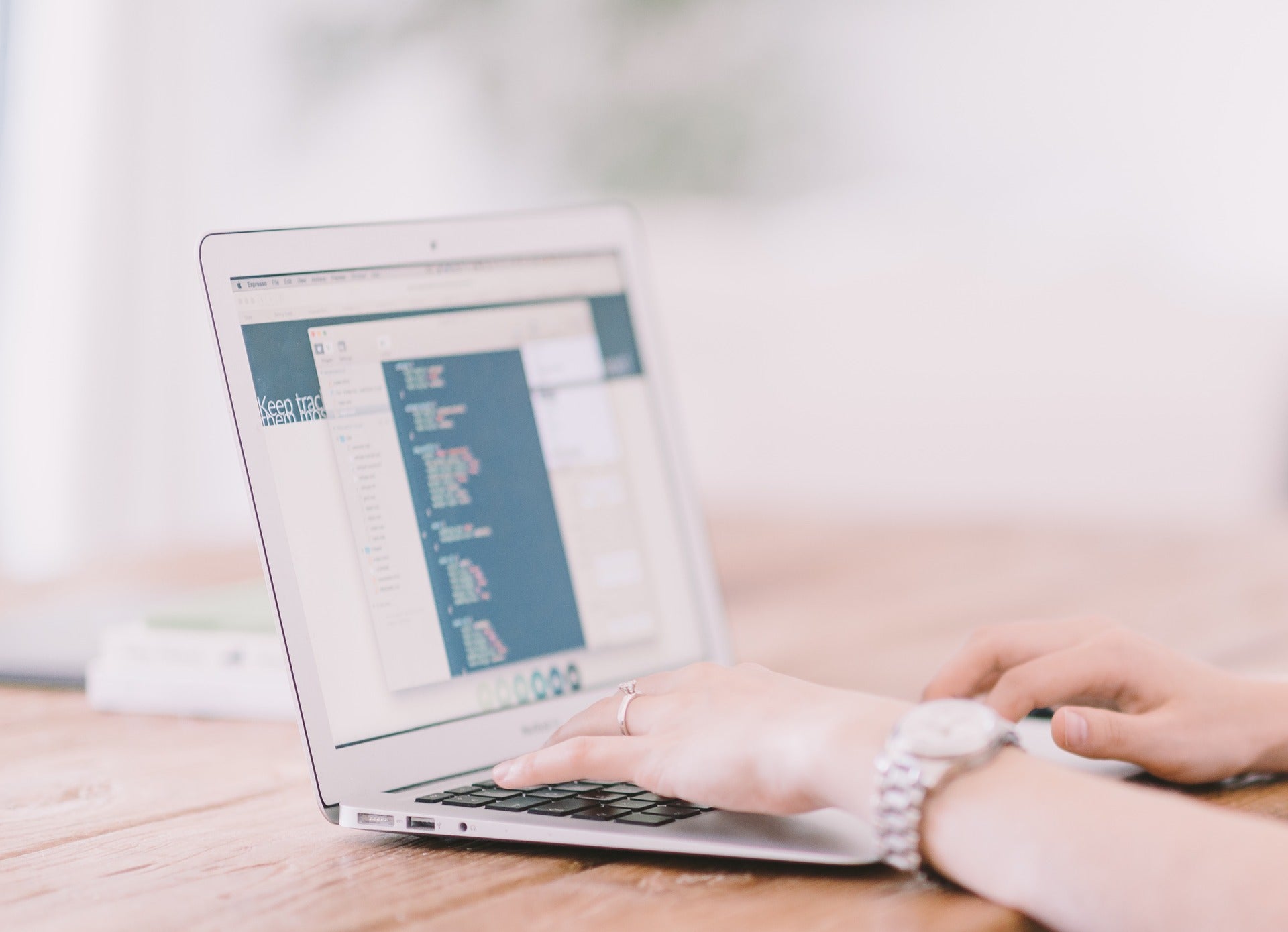 In addition, PGP's upgrade will future-proof traditional enterprise-level payroll platforms and empower Human Capital Management (HCM) providers.
The announcement comes shortly after PGP decided to invest in PayBridge, a provider of traditional payroll services for small and large companies. Employees using PayBridge's platform will gain access to next-generation payroll services, including PayCards, a solution offering real-time payroll and early access to pay.
Simon Babakhani, managing partner and founder of PGP, commented: "We are thrilled to bring PayBridge into our family and are heavily focused on continuing to upgrade its tech stack.
"Our priority is to offer PayBridge clients and their employees new features, like daily pay and instant access to earnings through a payment card, in partnership with HCM technology leaders such as Asure (ASUR) and Zebec", Babakhani continued. "As we grow our portfolio both organically and through new deals, we are excited to move forward with our vision to accelerate global adoption of real-time payroll technology and rendering traditional by-weekly and monthly payroll cycles obsolete."
PGP invests in small to medium-sized payroll companies across different industries and markets.