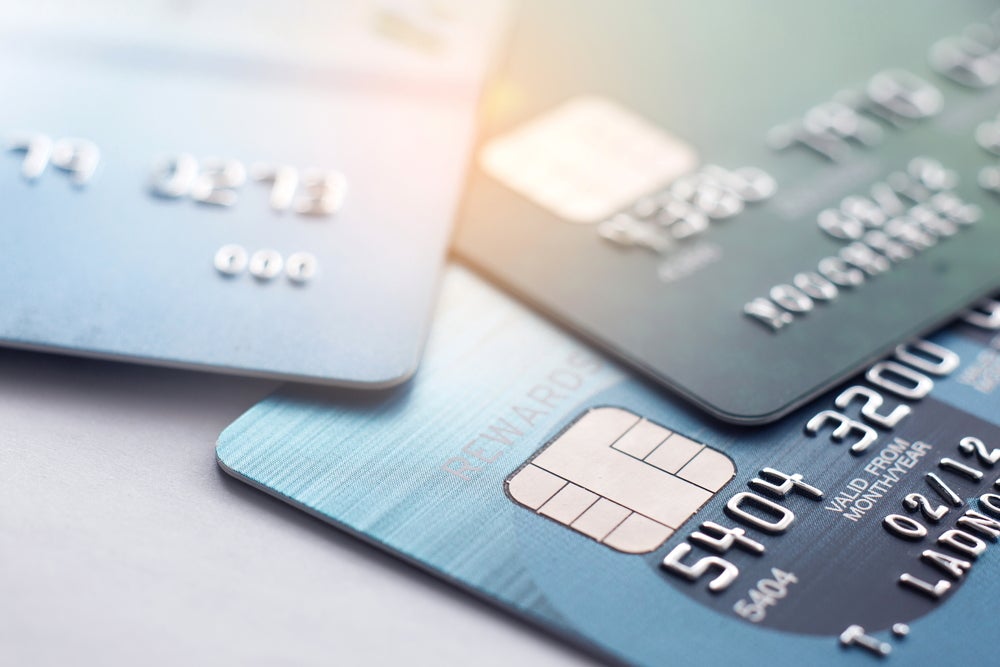 US-based credit card startup Petal has introduced a new Visa credit card for customers with poor credit history.
Dubbed Petal 1, the no-annual-fee Visa credit card is the second payment card introduced by the company.
The card will be issued by FDIC-member WebBank. It can be paired with the Petal mobile app equipped with credit score tracking, budgeting tools, subscription management, and automated payment options for users.
The Petal 1 card has been designed to serve a wider consumer audience with complicated credit histories.
The Petal 1 card, which comes with a credit limit of $500-5,000, charges no fees to consumers if they make repayments on time.
Instead, it charges a variable interest fee of 19.99-29.99%, applicable only on late and returns payments.
Cardholders can also enjoy a cashback of 2-10% while spending on select merchant locations.
‍In a blog post, Petal said: "Petal 1 is a perfect complement to the flagship Petal Card, which is now called Petal 2. Together, they'll form a graduated system of cards designed to help members' access credit, improve their credit scores, and achieve long-term financial success.
"In the coming months, we will share more details on a new feature that will give Petal 1 customers that use the card responsibly the opportunity to upgrade to the Petal 2 card, which has higher limits, no fees, lower APRs and cashback on all purchases."
Petal has developed a proprietary technology that measures consumers' creditworthiness based on their income, spending and savings. The process is called "Cash Scoring".
Last month, Petal secured a $55m investment in Series C funding round, for creating credit cards targeting the young and underbanked.