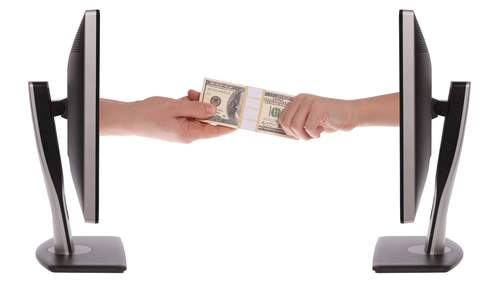 The new online service will enable Payza members to send money to friends and family in Bangladesh, regardless of whether or not they have a Payza account. Earlier this year, Payza became the first online payment processor to be licensed by the country's central bank, Bangladesh Bank. According to the bank's estimate, there was more than $14 billion in remittances that entered the country in 2012 from around the world.
Payza claim that SimplySendBD is cheaper than existing alternatives. Transfers cost a flat fee of $5 for remittances up to $500, and those over $500 cost a flat $10. Payza members can send a remittance to anyone in Bangladesh by completing a simple online form directly from their Payza account. The funds can then be transferred directly to the recipient's local Bangladesh bank account. Early next year, the service will include a cash pickup option which will allow recipients to claim their money at any of over 3000 SimplySendBD locations within outlets across Bangladesh.
"Most Bangladesh nationals living abroad send money back home frequently," explained Payza CEO Alastair Graham. "Globally, that currently amounts to billions of dollars. Those in the U.S. now have another option that will help them get their money home, to their family and friends, from the convenience of their home computer or mobile device rather than finding and traveling to an existing remittance outlet that is always much more expensive."
"This is a service that we can eventually introduce to other markets around the world where a large amount of money is being sent home to augment local incomes," he added. "According to the World Bank, last year's remittances by country to the top 10 recipients were over $200 billion."
Payza is partnering with Bank Asia to enable transfers. "This service will save millions of dollars for Bangladeshi's around the world," commented Bank Asia President Md. Mehmood Hussain. "That money can now be included in the remittances to their families."
The technology was developed in collaboration with Casada Technology, a Dhaka-based company, with a unique understanding of the market required inside the country.