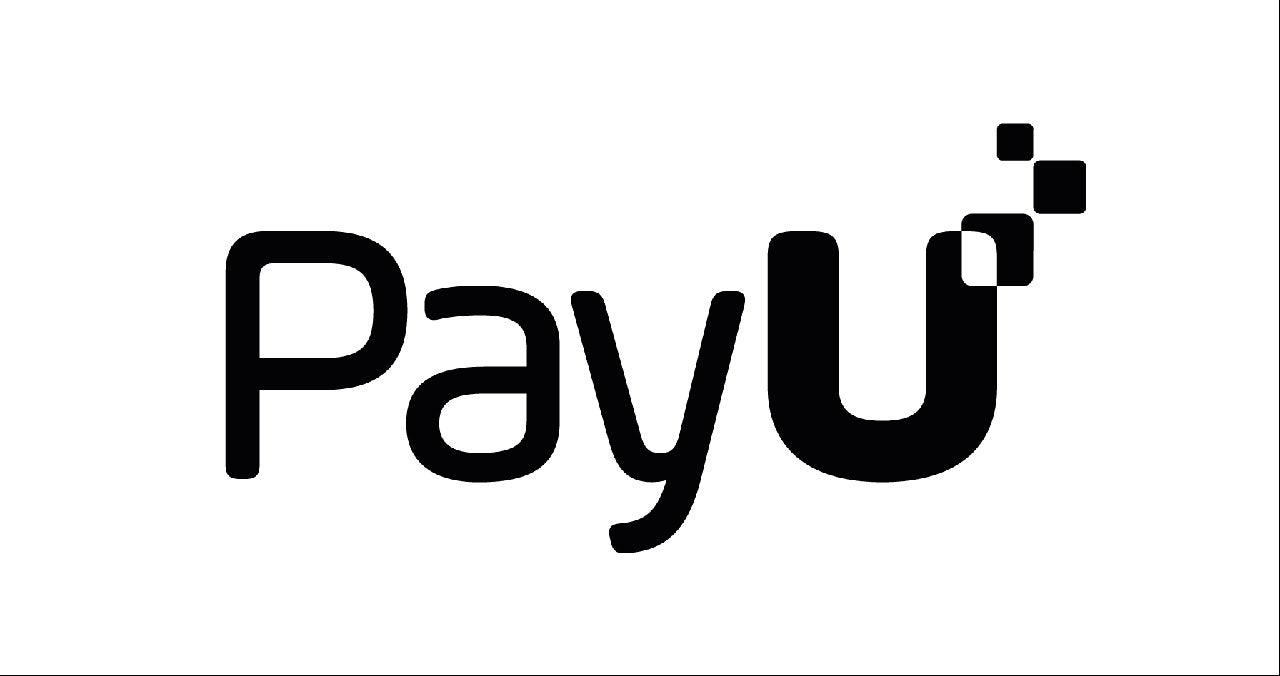 PayU, the payments and fintech business of consumer internet group Prosus, has agreed to acquire Indian digital payments provider BillDesk for $4.7bn.
The deal awaits the nod of the Competition Commission of India. It follows PayU's previous acquisitions of Indian fintechs including CitrusPay, Paysense and Wibmo.
BillDesk, which was founded in 2000, runs a complementary business to PayU India.
The proposed deal is expected to position PayU as one of the major online payment providers globally by total payment volume.
According to Prosus, PayU and Billdesk would together cater to the changing payments needs of digital consumers, merchants and government enterprises in India.
Prosus Group CEO Bob Dijk commented: "We've invested close to US$6 billion in Indian tech to date, and this deal will see that increase to more than US$10 billion.
"BillDesk exemplifies the ambition and expertise of Indian entrepreneurs, who are among the best in the world, with exceptional abilities to build products and services and understand scale and value. This is critical in a country as vast as India."
PayU focuses on domestic and cross border transactions, provides credit solutions for consumers and small businesses and strategically invests in fintech companies.
The firm's CEO Laurent Le Moal said that the deal would stimulate both innovation and competition within India's digital payments space.
"This will not only help to strengthen India's digital economy, but also bring financial services to those who may have historically been excluded," he added.
BillDesk co-founder and CEO MN Srinivasu stated: "BillDesk has always been committed to making payments faster, easier and more secure. We are excited about what the two great teams at BillDesk and PayU can deliver together as a driving force within the evolving digital payments landscape in India."