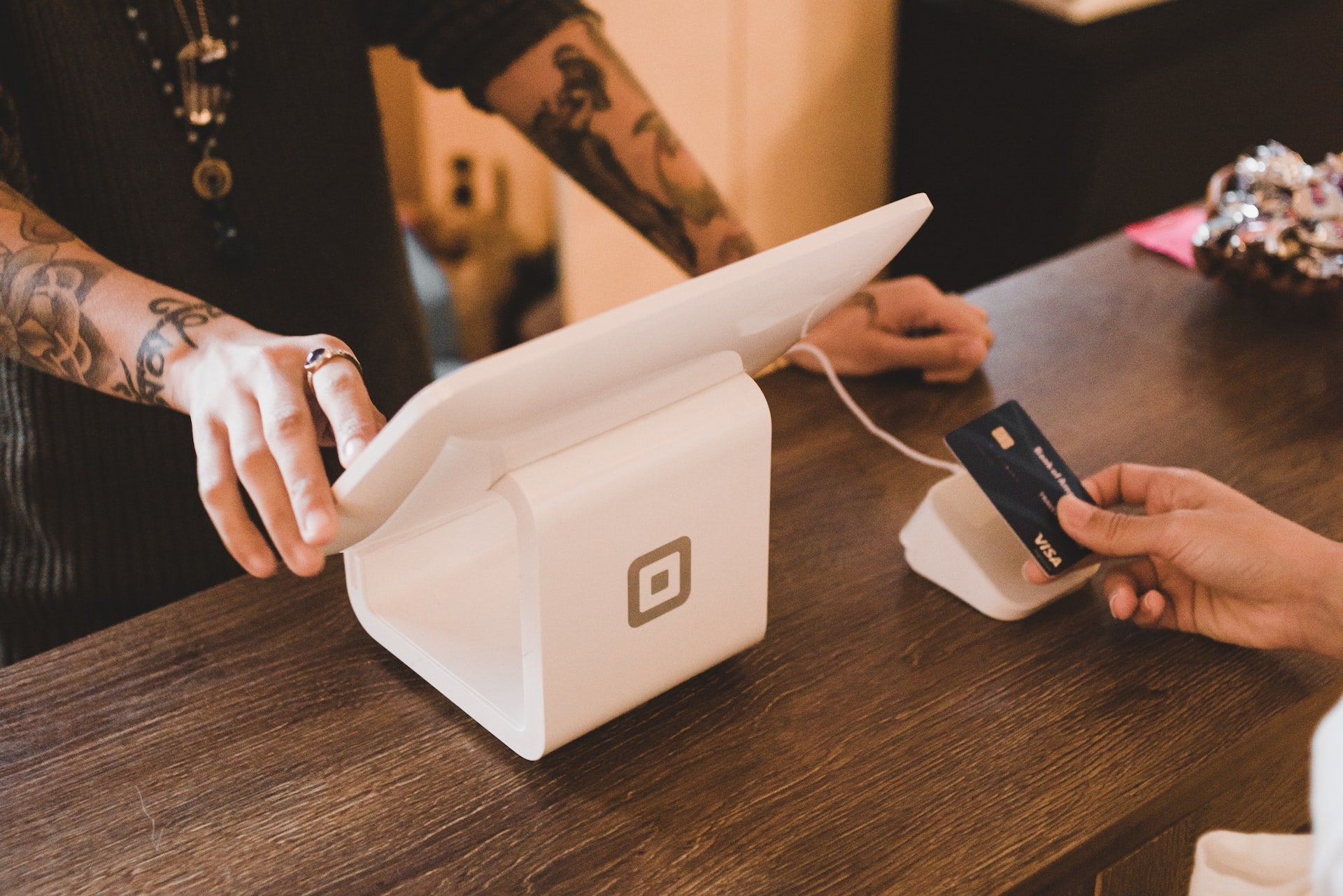 Indian online payments firm PayU has introduced a 3D secure 2.0 SDK authentication service to help the country's merchants to carry out improved checkout during card transactions.
Using the solution, PayU merchants can provide its customers with upgraded service and comply with major card network enhancements of various firms, such as Visa and Mastercard.
Merchants can also receive better security and fraud protection.
The lightweight solution offers reduced latency and requires 40% less time at checkout.
Certified by EMVCo, the offering has been developed as part of a partnership between PayU and its full stack global PayTech unit Wibmo.
Majority of the card networks, involving Visa and Mastercard, are preparing to withdraw older authentication systems with plan to shift to 3DS 2.0 in India by October this year.
PayU merchants and acquirers in India can comply with the 3DS 2.0 mandate by undertaking an easy integration, stated the firm.
In addition, development of the solution allows the company to support its commitment to improve its own security infrastructure as well as offer new methods of safe digital payments to its merchants.
PayU payments chief product officer Manas Mishra said: "This product is part of our ongoing commitment to offering a faster and safer digital payments infrastructure for our merchants.
"With this, we are helping businesses provide customers best in class user experience, and better success rates while supporting security authentication for all card use cases."
The latest development follows a media report that stated that PayU had cut around 6% of its headcount in India.