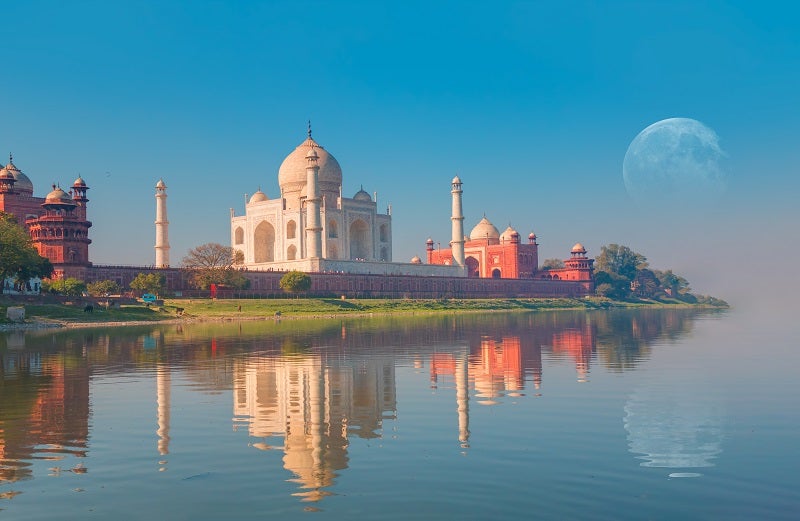 Digital payments firm Paytm is enabling merchants to accept NFC-based debit and credit card transactions using Android phones.
This will be enabled through 'Paytm Smart POS'. Supported by the Paytm for Business app, the Smart PoS will support contactless card payment acceptance.
Merchants can collect payments from their customers by tapping the card directly on the back of their smartphones.  No additional software or device is required for that purpose.
Paytm founder and CEO Vijay Shekhar Sharma said: "Today's launch of Soundbox 2.0 and Smart POS for Android phones expands opportunities for small businesses to experience these latest technologies at the most affordable price.
"Our in-store payment offerings including the pioneering All-in-One QR are examples of the best Made in India technology."
Paytm has collaborated with Visa and MasterCard for supporting card payments for Smart PoS. It will also be live with a Rupay card soon.
Besides, Paytm has unveiled an upgraded version of its Soundbox offering, an IoT device.
Soundbox 2.0 is equipped with a digitally enabled screen, offering instant visual confirmation of the paid amount and the voice-based response.
By tapping the 'function button' twice, merchants can get the payment summary for the entire day.
The upgraded version will cost a merchant an upfront device fee of INR750 and a INR150 in subscription fee on a monthly basis.
Mastercard division president for South Asia Porush Singh said: "The use of technology like AI will transform the way the country looks at digital payments. We look forward to working with Paytm to continue to bring more MSMEs into the digital payments ecosystem and continue to build a world beyond cash."
Last month, Paytm expanded its 'Rent Payments' feature by allowing users to pay their rent using their credit cards. Paytm is also rewarding the tenants by offering a cashback of up to INR1,000 on every transaction.