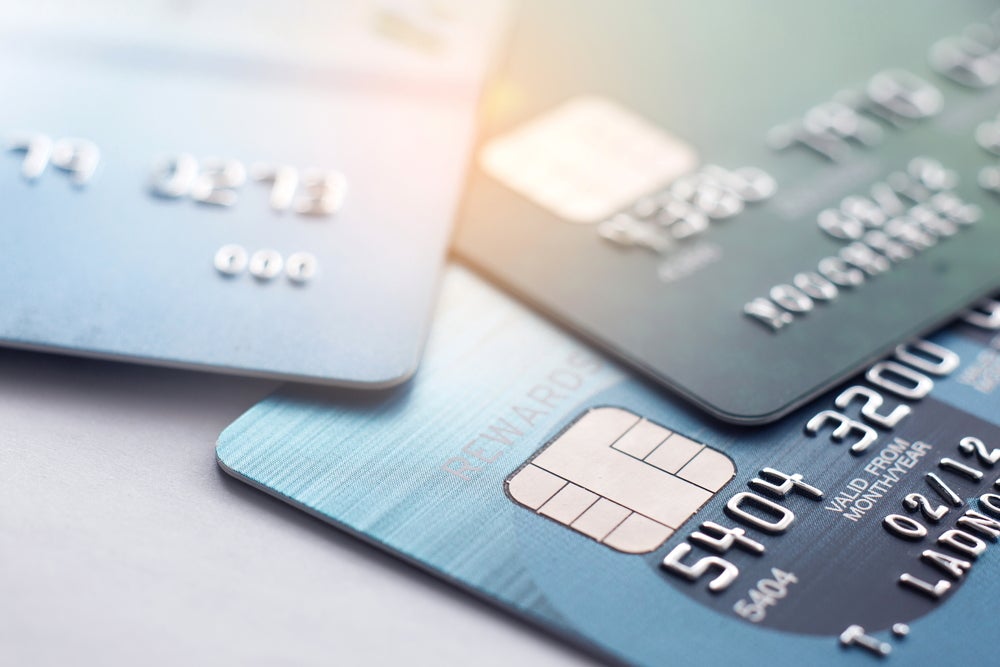 Indian payment company Paytm is planning to partner with various card issuers to roll out as many as two million co-branded credit cards in the next 12-18 months.
The company will allow cardholders to manage their spending in real-time and give them full control over their card usage, within the Paytm app.
Equipped with instant one-touch services, the product will allow users to change security pin, update address, block the card, request a duplicate card and view their credit limit.
Cardholders can also turn off contactless or international payments, as well as avail insurance protection against fraud.
Moreover, they can assess their expenses and plan future spends using a personalised spend analyser that comes with the service.
In its blog, Paytm said that it has digitised the credit card application process, as well as tracking and issuance of the credit cards.
Additionally, the Paytm credit cards are associated with a rewards programme that provides cardholders with assured cashback for every transaction.
The rewards points earned will not have any expiry date, the company said.
The cashback can be spent anywhere as it will come as Paytm gift vouchers, while the points can be redeemed within the Paytm ecosystem.
Cardholders can also enjoy lifestyle benefits such as discount vouchers, and complimentary memberships across travel, entertainment, food and more.
Paytm Lending CEO Bhavesh Gupta said: "In our country, credit cards are still considered a product for the affluent sections of the society and not everyone can avail of its benefits. At Paytm, our aim is to provide credit cards that benefit India's aspiring youth and evolved professionals.
"These cards are designed to help them lead a healthier financial life through managing and analysing the spends to make well-informed decisions. This can transform the credit market by bringing 'new to credit' users into the formal economy."
In April 2020, Paytm partnered with Mastercard to begin issuing physical and virtual debit cards.