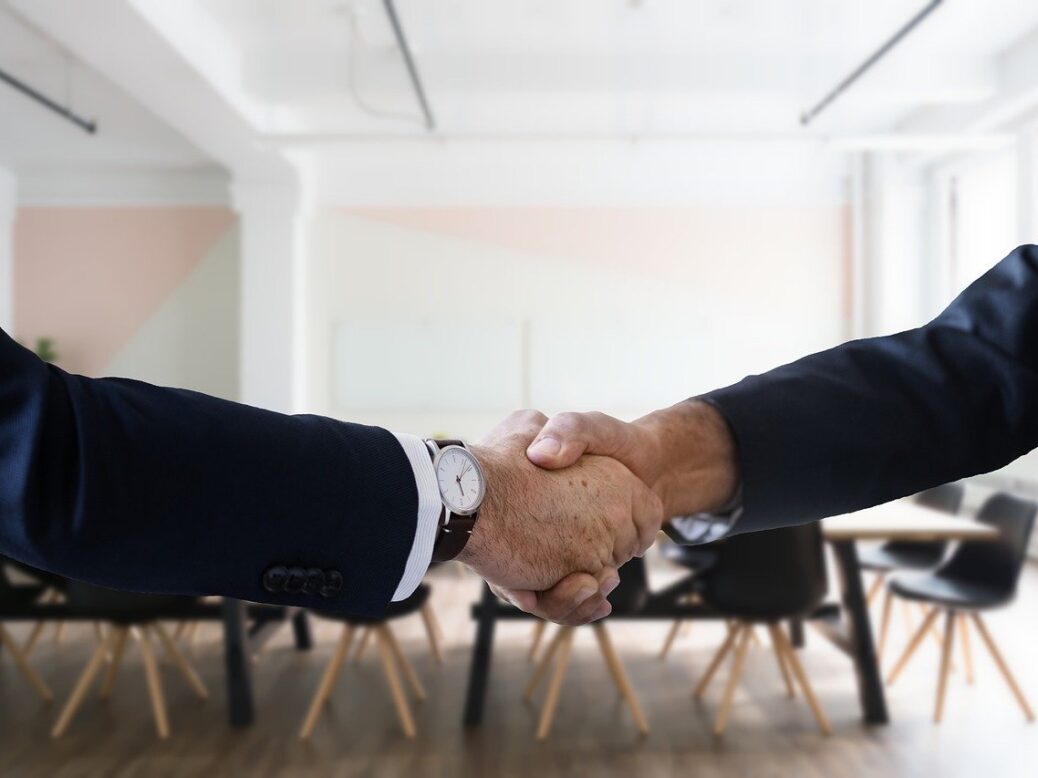 Payment technology platform Promise has received over $20m in new Series A investment round led by Kapor Capital and XYZ.
The round also involved the participation of Bronze, First Round, Y Combinator, among others. The new capital injection takes total raise To more than $30m.
Commenting on the development, XYZ Venture Capital managing partner Ross Fubini said: "Now more than ever, when much of the population is experiencing deep economic anxiety, purposeful and focused tech-enabled payment offerings are needed for the citizen who lost their job in COVID-19, the young professional who can't catch a break, or new parents in this unprecedented time just trying to make ends meet.
"Promise delivers these directly to governments and their constituents."
Established in 2017 by Phaedra Ellis-Lamkins and Diana Frappier, Promise aims to serve as a full payment solution for government.
It eases the process of making government payments such as utilities, child support, parking tickets, with features such as adjustable payment dates, interest-free payment plans, and custom reminders.
Ellis-Lamkins stated: "The last year really showcased the depth of inequality Americans in underserved communities face. While we're seeing private companies create interest-free, no-money-down solutions for customers, people struggling with government payments are not offered the same flexibility.
"Millions of people can't pay their bills and Promise is partnering with the public sector to improve the system."
Last November, mobile-centric payments provider Judopay was appointed to the UK Government's Crown Commercial Service's (CCS) Payment Acceptance Framework to help public sector entities create a seamless payment experience.