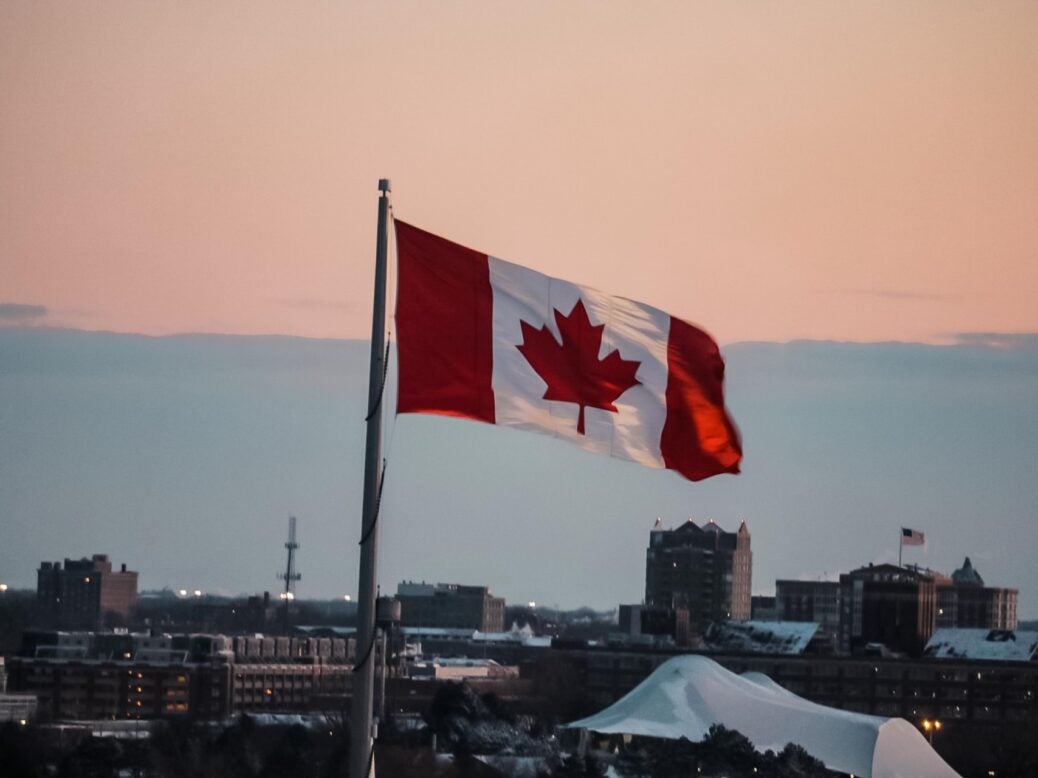 UK-based card-to-card payments platform Paysend has forged an alliance with data analytics and connectivity platform Flinks to simplify money transfers for Canadians.
Leveraging Flinks' capabilities, Paysend will enable Canadian users to directly transfer funds from one Canadian bank account to another or across the globe.
The new funding method also includes electronic funds transfer (EFT).
The users will be able to send a single transfer of up to C$10,000 directly from their bank to over 120 countries.
Paysend CEO Ronald Millar said: "Partnering with Flinks was a natural fit for us. Together, we are empowering individuals to securely and quickly transfer money directly from their bank account to loved ones, wherever they may be."
Flinks' partnership with Paysend comes shortly after the National Bank of Canada's C$103m investment in the firm.
The investment included C$30m in growth capital to support its continued expansion across North America.
Flinks CEO Yves-Gabriel Leboeuf said: "This partnership is a stellar example of the benefits of financial data connectivity for consumers.
"Individuals sending money internationally want a quick and simple experience they can trust. Paysend leads the charge by giving its users greater control and confidence over their transfers, and we are delighted to enable them with the data tools to do so."
In May this year, Paysend raised $125m in a Series B funding round to fund its international expansion.
Other developments in Canada's payment space
Recently, Payments Canada, which owns and operates Canada's payments systems, launched a new high-value payment system called Lynx.
The new system replaced the Large Value Transfer System (LVTS), which has been in place for over two decades.
Last month, Canadian debit network Interac launched the Interac e-Transfer for Business, expanding its e-Transfer service to businesses.
The same month, Bloomberg reported that American technology giant Apple, in partnership with Affirm's PayBright, is looking to roll out a buy-now-pay-later programme for its Canadian customers.