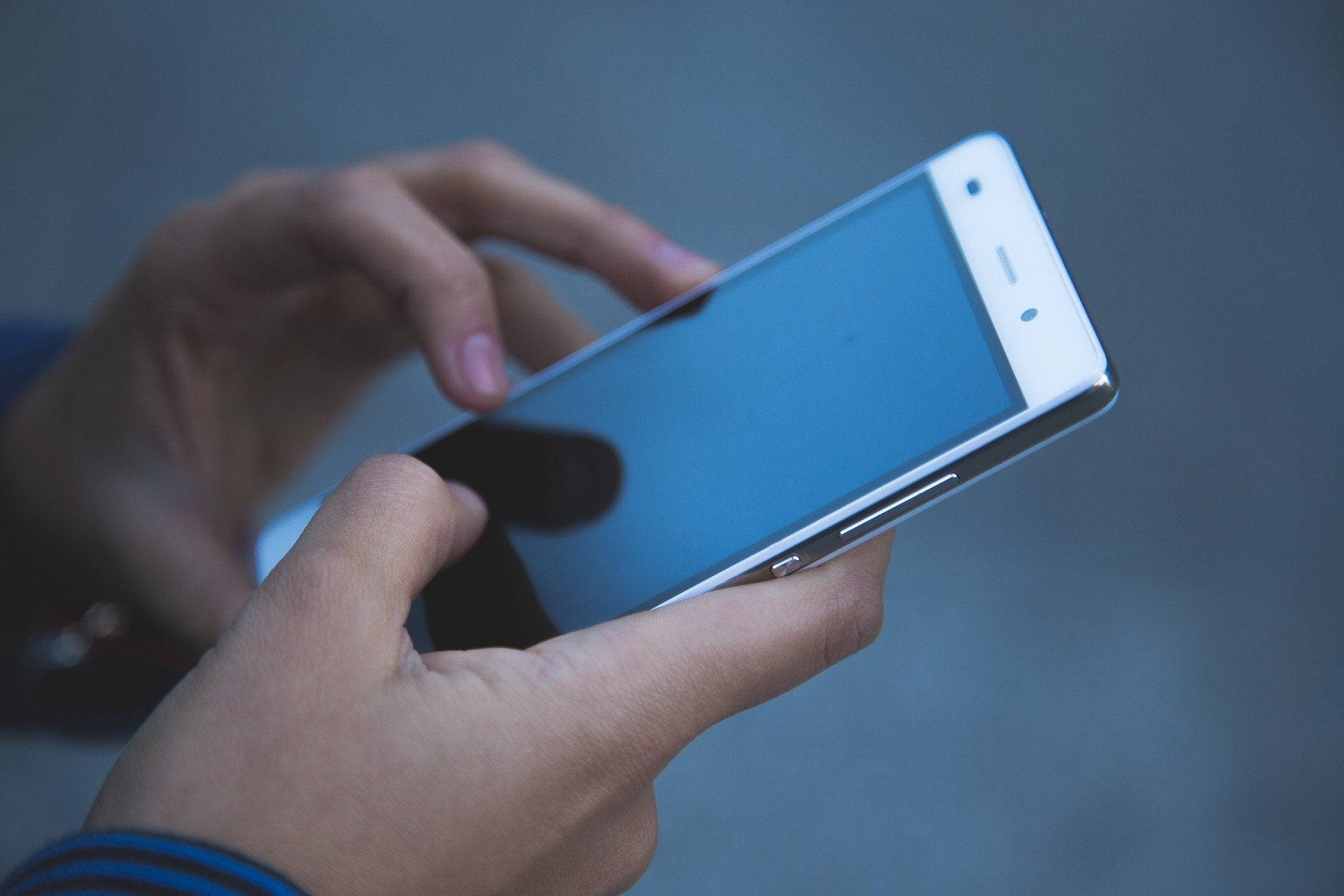 Through the partnership, Paysend will provide RemotePass with a new instant payout-to-cards feature for its global payroll services. The new feature will allow remote workers to receive payments swiftly and affordably by transferring funds directly to their local cards.
Workers will need to link their valid bank cards to RemotePass. The new instant payments feature will accept Mastercard or Visa cards.
"From its inception, RemotePass has dedicated its time and resources to enhancing the overall experience for contractors worldwide, facilitating their onboarding and providing seamless access to global financial services and benefits", said Kamal Reggad, co-founder and CEO of RemotePass. "Today, through our partnership with Paysend, contractors using RemotePass will enjoy the convenient capability of receiving payouts instantly, improving cash flow efficiency for SMEs when using our platform."
Paysend, RemotePass, and cross-border payments
Cross-border payments are essential to global trade and commerce, allowing businesses and individuals to transfer funds across different countries and currencies. Today, most cross-border payments are made through SWIFT, which is a global messaging network that enables the exchange of payment messages between banks and financial institutions.
However, new fintechs have emerged to offer faster, more efficient, and cost-effective alternatives to traditional cross-border payment methods. According to GlobalData's P2P Payments Analytics 2022, 46% of global respondents said they would prefer faster and simpler alternatives to the current cross-border payment options on the market.
In July 2021, P27 – a joint payments project between Danske Bank, Handelsbanken, Nordea, OP Financial Group, SEB and Swedbank – got approval from the EU to set up a pan-Nordic payments platform as an alternative to the current request-to-pay and direct debit solutions.
Alexander Budyakov, head of Enterprise at Paysend, welcomed the collaboration with RemotePass.
"We are thrilled to announce our partnership with RemotePass, a prominent player in the payroll industry", Budyakov said. "We aim to forge a strong alliance and work closely to streamline salary processing, enabling faster and more cost-efficient payments for workers, saving time and money for businesses globally."