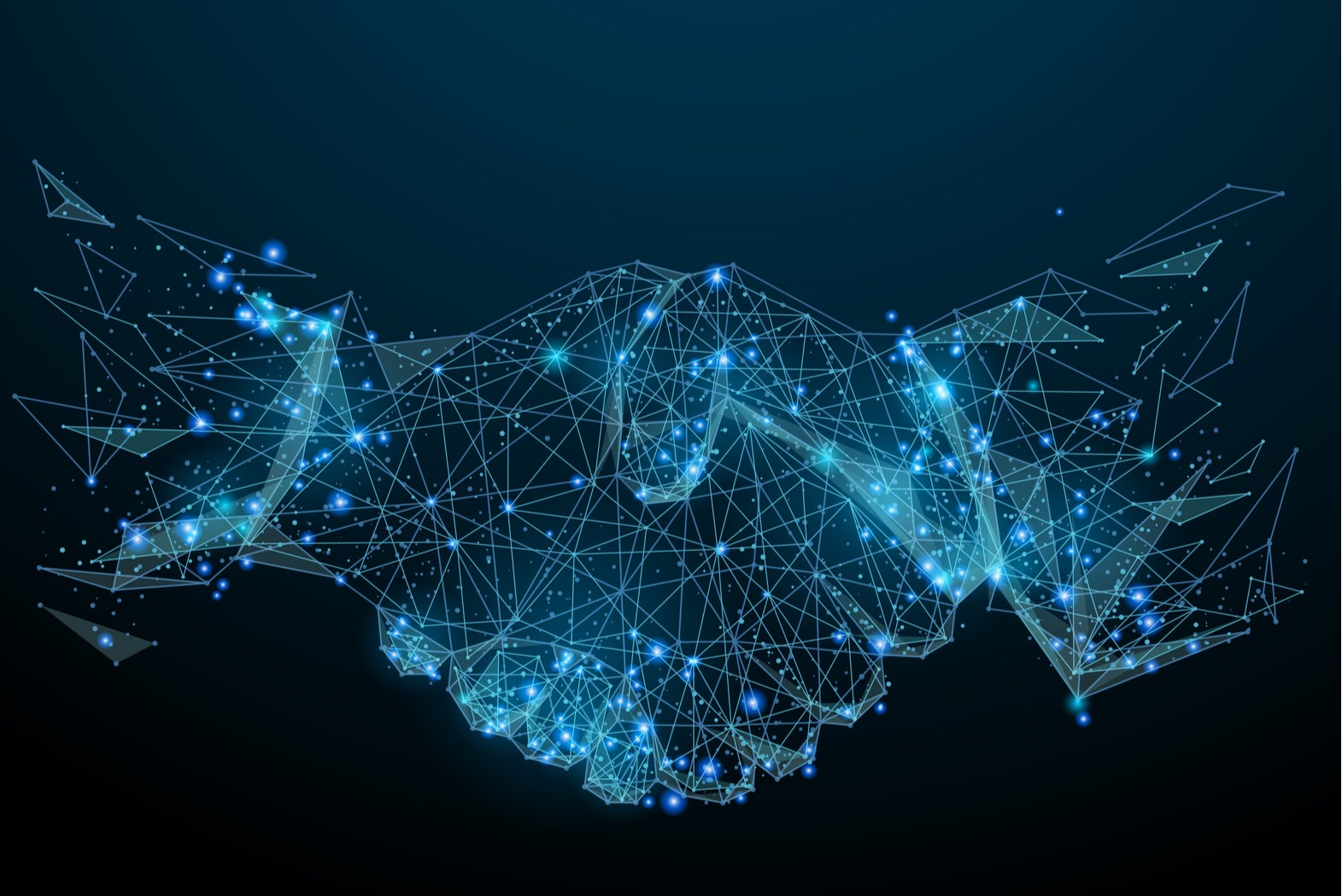 Paysend has launched its money transfer service in the US market by partnering with Central Bank of Kansas City's payments unit Central Payments.
The company sends that its money transfer service will allow American citizens to transfer payments securely and inexpensively across borders and into a bank account in 70 countries within minutes.
Paysend's US business will be spearheaded by Catalina Card Services' former president Matt Montes, as a general manager.
Paysend CEO Ronald Millar said: "Since 2017, Paysend has eliminated borders by enabling over two million global citizens to connect via fast and affordable money transfers.
"Now, we are breaking down one of the world's largest borders – the US – to help people transfer money from America to loved ones around the world, without leaving the comfort and safety of their homes."
Consumers can create a Paysend account and use the Paysend mobile app to start sending money to their family members living abroad.
Central Payments founder and president Trent Sorbe added: "Our partnership with Paysend continues the Central Payments mission to power the most innovative products in fintech.
"Paysend's US launch and the availability of its simple, low-cost transfer solution are particularly timely as consumers look for cashless money transfer options that can be done from anywhere."
Founded in 2017, global fintech Paysend is authorized by the Financial Conduct Authority (FCA), and a principal member of Visa, Mastercard, and China UnionPay.
The company has two million customers, supporting near-instant remittances across more than 90 countries.