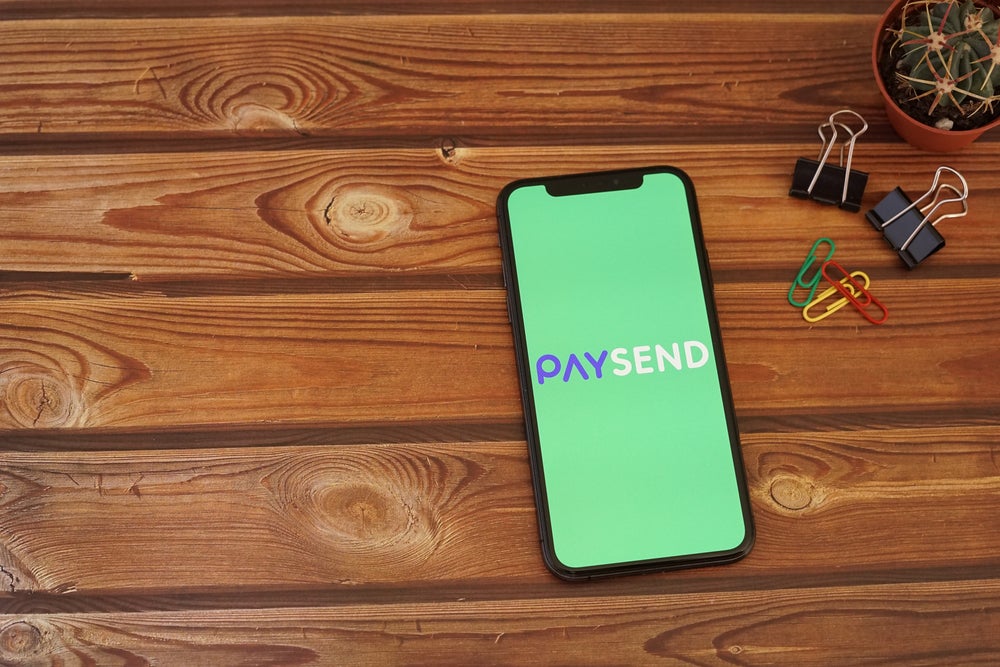 Paysend and Visa have announced a strategic collaboration enabling Paysend's customers globally to send money in real-time to eligible Visa cards across 170 countries and territories.
The five-year partnership aims to improve international money transfers through Visa Direct, Visa's real-time money movement network and builds on the companies' initial collaboration announced in Feb. 2022 allowing Paysend's US and UK customers to send money internationally and domestically to eligible Visa cards. The announcement also builds on the existing relationship between Paysend and CurrencyCloud, now part of Visa Cross-Border Solutions, aimed at delivering a tailor-made approach leveraging the latest dynamic, competitive rates in the market on Visa Direct's money movement rails.
Paysend aims to bridge the gap for countries underserved by legacy banking infrastructures by leveraging the power of card networks instead of traditional money transfer channels, creating remarkable advantages in terms of cost and service speed.
Ruben Salazar, Global Head of Visa Direct: "At Visa, we understand the importance of building an efficient and secure money movement network to support our partners. Through our expanded collaboration with Paysend, together we're enhancing domestic and cross-border money movement with the innovative payment capabilities and value-added services offered through Visa Direct."
Progressive partnerships for Visa
Paysend is positioned to facilitate seamless and cost-effective card-to-card transfers through partnerships with major card issuers, enabling fast transfers between them and creating a global payment network. This is one of the largest Visa partner-marketing investments of its kind to date, reflecting the faith in Paysend's ability to help shape the future of money movement through its card technology
Chairman and Co-Founder of Paysend, Abdul Abdulkerimov, added: "Our mission at Paysend is simple – to deliver the world's simplest money transfer service. By teaming up with Visa, we are well positioned to provide a safe, economical, and hassle-free money transfer experience for millions of individuals currently facing challenges in accessing traditional banking services."