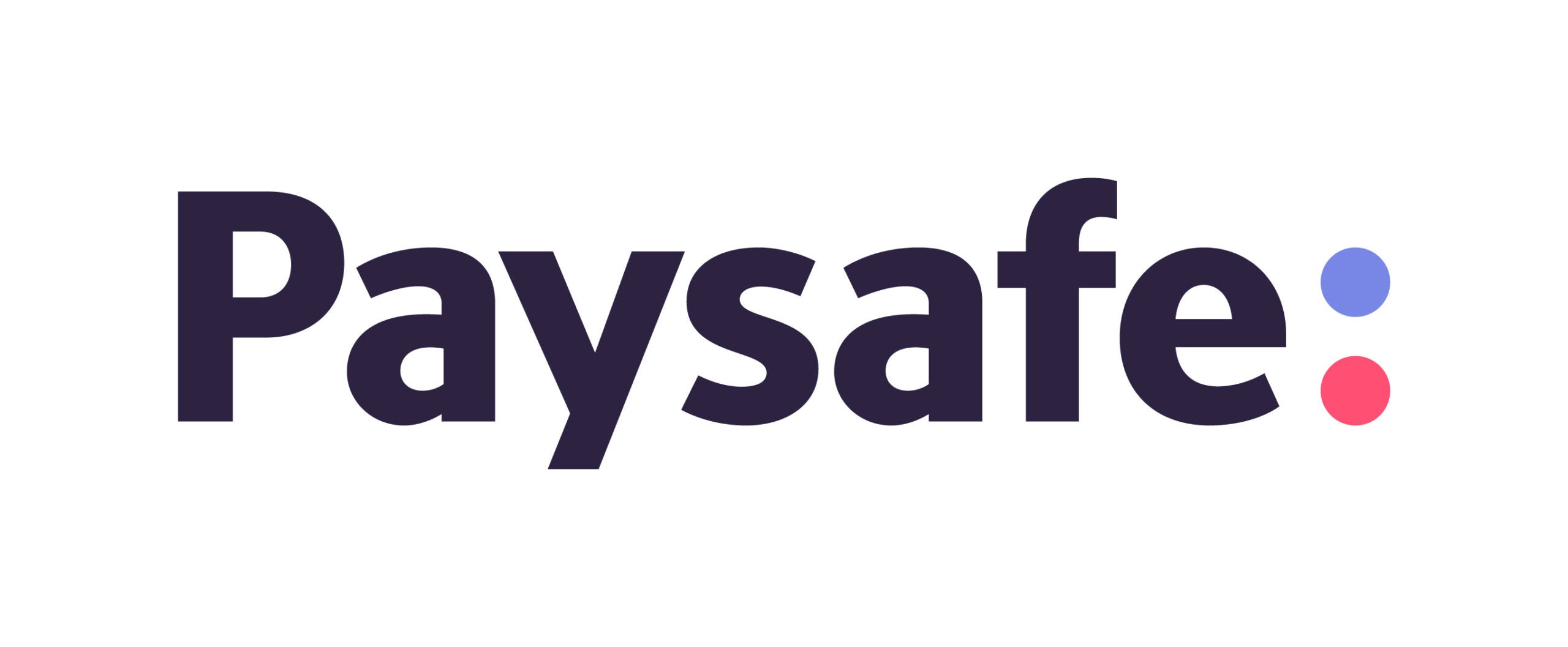 Integrated payments platform Paysafe is extending its longstanding relationship with Microsoft. As a result, Microsoft will offer an online cash payment option to its customers by enabling paysafecard as a payment option in Microsoft Store in 22 countries across Europe.
Paysafecard is available in 50 countries through a distribution network of more than 650,000 points of sale. It enables consumers to use cash to shop for goods and services online. Payment transactions are completed simply and securely, using a 16-digit code. Via an online 'my paysafecard' account, consumers also have the option to combine credit balances. Sensitive financial data such as bank account or credit card details are not required.
Paysafecard: extension to purchases on Xbox console
The collaboration between Microsoft and Paysafe integrates paysafecard as a payment option for individual purchases of digital consumer goods available through Microsoft Store and Xbox.com. It is now available in 22 countries and more countries will be added. paysafecard's availability as a payment option will be extended to purchases on the Xbox game console in early 2021.
Udo Müller, CEO of paysafecard, says: "Working with a technology giant like Microsoft that offers such a vast variety of hardware and software products that millions of people use every day allows us to reach an enormous new customer base. And for Microsoft, whose mission it is to empower every person and every organisation on the planet to achieve more, having this simple eCash solution as a user-friendly payments option makes them even more accessible."
Trevor Nies, Sr. Director of Payments at Microsoft adds: "We are proud to enable cash-based customers to access the world of online shopping with a solution that is as reliable, easy and secure as paysafecard. Making Paysafe's eCash payment solution available to millions of our customers who are shopping for our products online was a logical next step for us."
Paysafecard was founded in 2000 and is headquartered in Vienna. In 2018, paysafecard developed Paysafecash, with which customers can shop online first and then pay securely for their purchases with cash offline at the next payment point. Paysafecash is already available in almost 30 countries. In 2018, paysafecard reached a transaction volume of more than €3 bn.