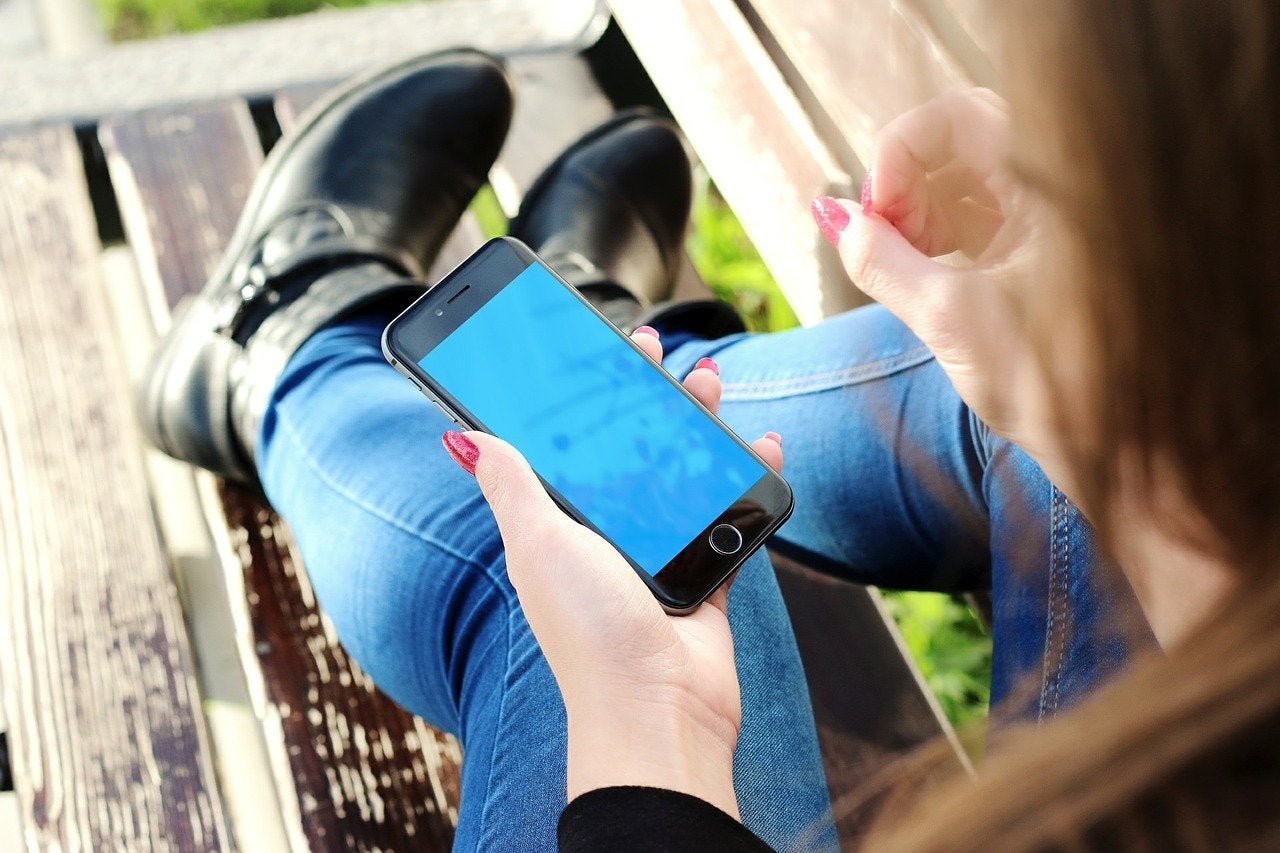 Paysafe has extended its partnership with payments provider ZEN.COM to bridge the gap between cash and digital banking in 25 countries, including France, Greece, Hungary, Ireland, Italy, Latvia, Lithuania, Luxembourg, Malta, the Netherlands, and the UK.
The extended partnership will enable ZEN.COM customers in these countries to use Paysafecash, Paysafe's eCash solution, to deposit cash into their accounts.
A unique barcode will be generated when users select Paysafecash as the top up method in the ZEN.COM mobile app and insert the payment amount.
These barcodes are valid up to 72 hours.
Customer can then go to a nearby payment point within this time and scan the barcode at the point of sale terminal to make the payment in cash.
The deposited amount will be reflected in ZEN.COM's virtual wallet within minutes, according to the companies.
Paysafecash CEO Udo Müller said: "I'm excited about extending our partnership with ZEN.COM to provide a cash-based deposit functionality with Paysafecash.
"Our eCash network is extremely well established and continually expanding, making this a very convenient and accessible wallet-loading option for ZEN.COM's cash-based customers, especially as cash remains a cornerstone of the payment landscape in many of these countries."
As part of the existing tie-up between the companies, Paysafe enables ZEN.COM's business customers to accept payments through its prepaid solution paysafecard and digital wallet Skrill.
ZEN.COM commercial director Michał Bogusławski said: "Our cooperation with Paysafe, our valued partner over many years, benefits multiple audiences by allowing us to provide merchants with a wider variety of payment methods and enable customers to use their preferred payment method. As an agile and trustworthy partner, Paysafe is a pleasure to work with."
ZEN.COM's wallet, which can be used for currency exchange and as a payment card, is said to support 30 currencies.
It also features an integrated IBAN number to enable money transfers similar to a traditional bank account.