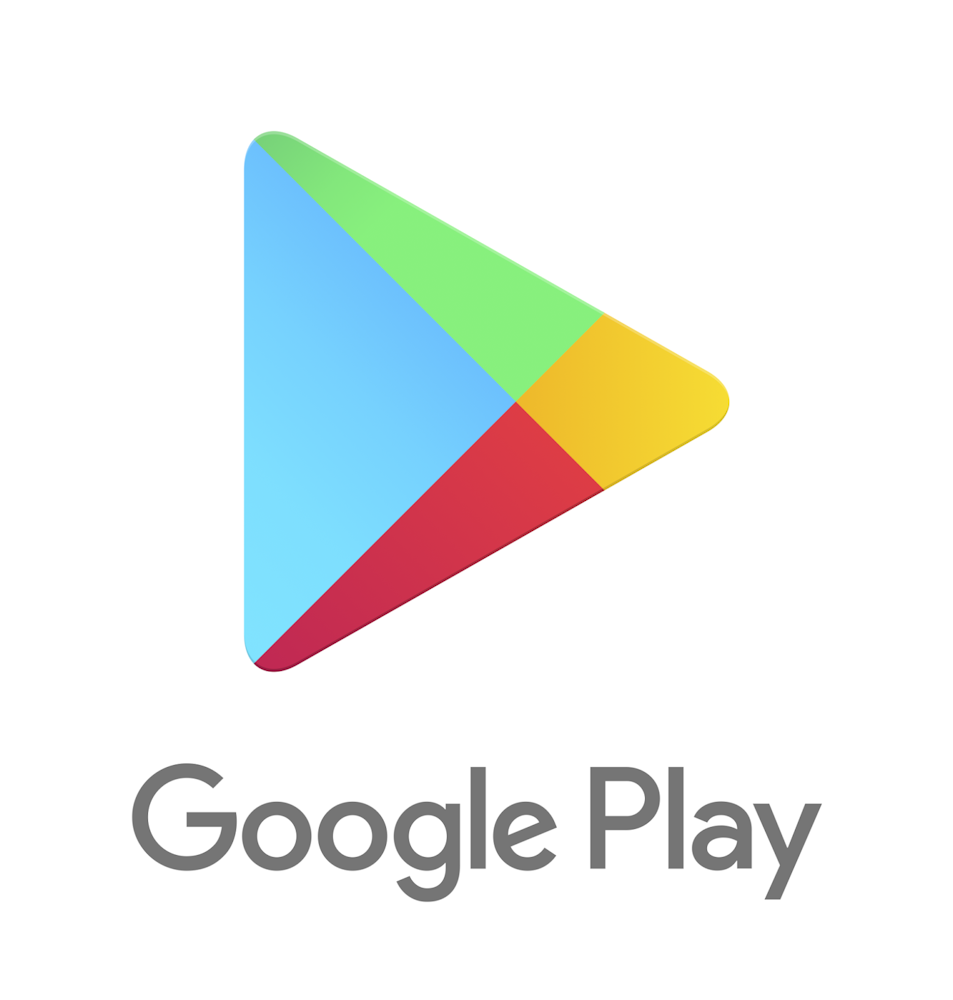 Google has launched paysafecard, the eCash solution from payments platform Paysafe, as a new payment option on the Google Play Store in six additional European countries.
With the new batch of countries, Paysafe's paysafecard is now accepted in Google Play Stores in sixteen countries. The card allows consumers to use cash for easy and secure online shopping.
Payment is made by purchasing 16-digit PINs, with the option of combining the credit balances via an online 'my paysafecard' account. Personal financial data such as bank account or credit card information is not required.
This collaboration now spans 16 European countries
The partnership between Google and paysafecard originally launched in Poland, followed by Czech Republic, Slovakia, Slovenia and Cyprus, and it was later extended to Germany, the UK, France, Spain and Greece.
The six countries now added are Austria, Switzerland, Italy, Portugal, the Netherlands and Belgium.
Millions of new customers to Google Play Stores
This extension means that millions of new customers who don't have a bank account or credit card, or who don't want to share their financial data online, can now make purchases in Google Play Stores and participate in the digital marketplace.
Across the EU for instance, 68% of transactions are still paid for using cash.
Commenting on the latest extension of the two companies' collaboration, Udo Müller, CEO of paysafecard, said:
"With paysafecard, people can shop online quickly, conveniently and securely, even if they don't have a bank account or simply don't want to enter their data online. Collaborations with brands such as Google are an integral part of our growth story and enable paysafecard to support the needs of millions of customers around the world."
Paysafecard can be purchased via a network of more than 650,000 sales outlets worldwide, including 12,000 outlets in Austria, 10,000 in Switzerland, 53,000 in Italy, 8,000 in Portugal, 13,000 in the Netherlands and 5,000 in Belgium.
These include major petrol station chains, supermarkets, lottery ticket offices and kiosks.