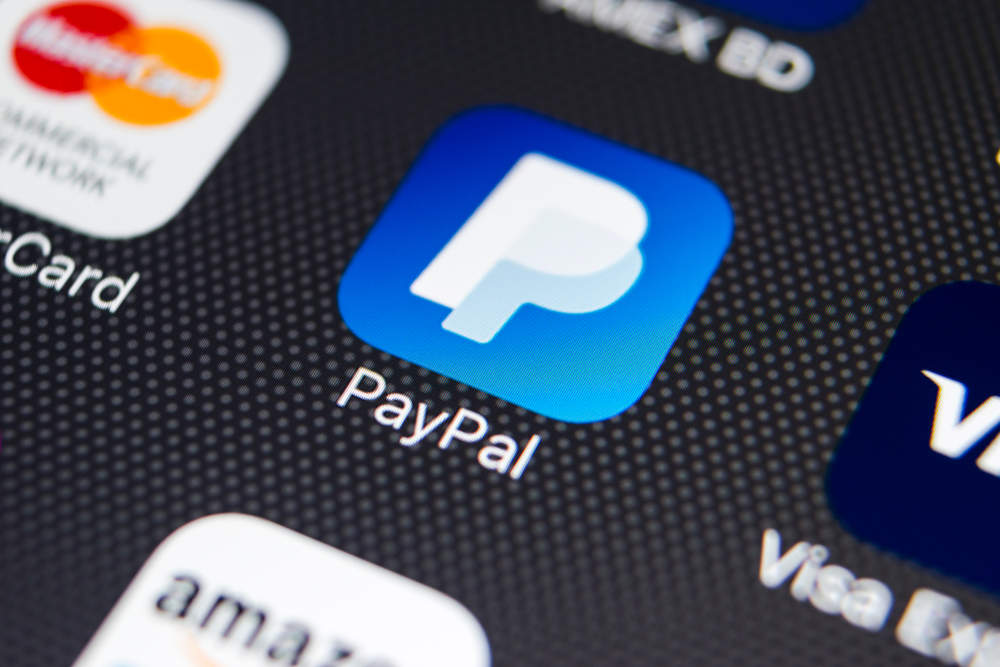 ---
Visit our Covid-19 microsite for the latest coronavirus news, analysis and updates
---
Follow the latest updates of the coronavirus (Covid-19) outbreak on our timeline.
Online payments firm PayPal has announced plans to forego certain fees to help its small business customers hit by the Covid-19 pandemic.
The firm will forego chargeback fees for merchants if customers file a dispute with their credit card issuer.
It will also waive fees if businesses intend to make instant fund withdrawals from a PayPal business account to a bank account, Mastercard debit or Visa debit card.
Additionally, the firm relaxed the response rule for merchants.
Merchants can now respond to a customer dispute within 20 days instead of the previously mandated 10 days.
PayPal, in alliance with Mastercard, is also increasing the instant cashback reward on eligible purchases by two-fold.
All the offers are valid until at least the end of this April.
Paypal will also defer business loan repayment for customers affected by the pandemic.
The measures are said to benefit over 24 million merchants globally.
PayPal president and CEO Dan Schulman said: "Small businesses are the lifeblood of our national and global economies, creating jobs and helping local communities and families thrive. When they succeed, we all succeed.
"We are taking immediate steps to help our small business customers who are most impacted by the coronavirus pandemic to help them navigate these challenging times."