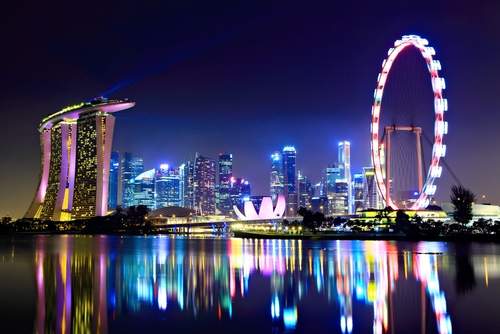 PayPal will put an end to personal payments in Singapore on February 20, online media outlet TechCrunch has revealed.
Whilst people will still be able to make commercial payments with their accounts and receive funds from PayPal users outside Singapore, fund transfers between personal accounts are expected to end.
This echoes what has happened in other countries – according to reports, in 2010 PayPal Japan's personal account holders became unable to send or receive money to individuals.
Now they have to pay a business fee to make a transaction.
In the same year, PayPal users in Taiwan and Brazil reported that they too had stopped being able to make personal payments.
Related articles:
NCR partners with PayPal on NCR's mobile solutions