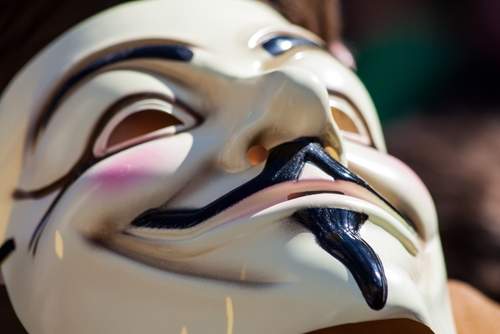 PayPal said the hacker attack carried out by the group Anonymous in December last year cost the company GBP3.5m.
The estimate was made public by PayPal prosecutors during the trial of 22 year old student Christopher Weatherhead from Northampton, who denies a charge of conspiring to impair the operation of computers.
PayPal had been targeted by the so called hacktivist group following its refusal to process payments on behalf of the whistleblowing website WikiLeaks, together with schemes of the likes of Visa and MasterCard.
The company claimed it took more than a hundred workers at PayPal and three weeks to address the issues caused by the hackers and the company had to pay for more software and hardware to defend against future attacks.
Sandip Patel, prosecutor, said that PayPal had suffered "considerable damage to its reputation and loss of trade"
The online payments provider, which is owned by Ebay, continues to be a target by for cyber-vandals and on November 5th the hacktivist group Anonymous tweeted that they had leaked a list of 28,000 PayPal passwords, a claim that PayPal said there was "no evidence" of.
Related articles:
PayPal tests retail schemes in Australia and Amsterdam