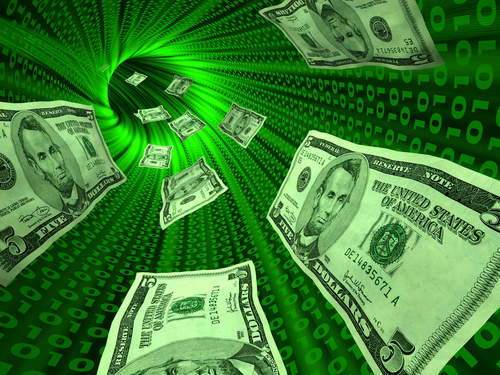 PayPal has struck a deal with the world's second-largest money transfer company MoneyGram to allow users to access their online accounts at MoneyGram stores.
As a result of the partnership, PayPal account holders will be able to load, send and withdraw funds at MoneyGram's 284,000 locations in 196 countries, from early 2013.
The service targets unbanked individuals who do not own a debit or credit card. Mark Lavelle, senior vice president of strategy and business development at PayPal, said: "Through this new initiative, more consumers will be able to take advantage of PayPal's digital wallet, and shop at places like eBay or many of the millions of merchants that accept PayPal."
This is another step for PayPal into the physical world. In August 2012, PayPal signed a deal with US card network Discover, entering into a potential seven million retail-outlet market linked with the network..
In June 2012, PayPal launched a payment app which enables customers to debit purchases made at selected UK point-of-sales on their PayPal account.
At the beginning of this year, PayPal also rolled out a Square-style reader, PayPal Here, allowing merchants to process card transactions with mobile devices, and a prepaid card in partnership with MasterCard.