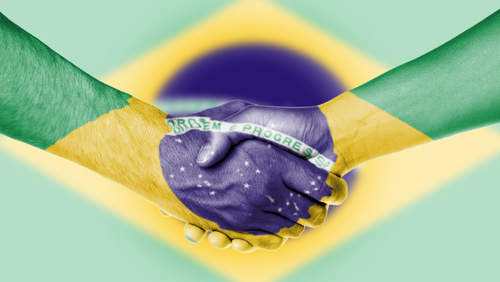 Security provider Giesecke & Devrient and PayPal have partnered to provide customers of Brazilian telco Vivo with a m-payment solution.
The partnership will allow prepaid customers of the mobile network operator to top up their credit on their phones via PayPal.
The new mobile payment solution, launched last year in Brazil, gives customers direct access to phone credit, thereby eliminating the need to top-up their cards in a store or other point of sale.
The technology is compatible with all types of mobile phones and doesn't require users to download any additional applications.
The Brazilian partnership represents an opportunity for PayPal to leverage its position in the mobile payments industry. Security issues surrounding the solution will be handled by G&D through its SmartTrust Mobile Transaction Gateway.