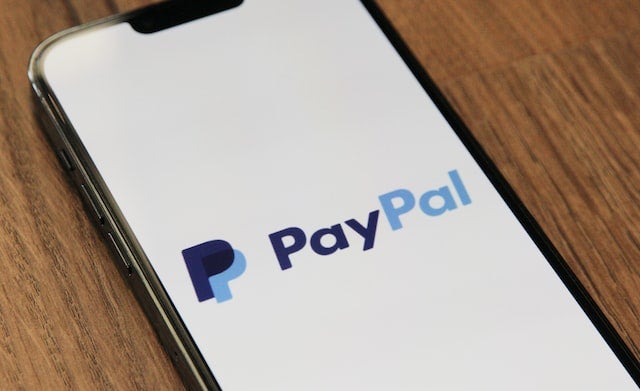 PayPal USD is 100% backed by US dollar deposits, short-term US Treasuries and similar cash equivalents. The stablecoin is redeemable 1:1 for US dollars and is issued by Paxos Trust Company. Those who purchase PayPal USD will be able to:
Transfer PayPal USD between PayPal and compatible external wallets;
Send payments to others using PYUSD;
Complete online purchases with PayPal USD;
Convert any cryptocurrencies backed by PayPal to and from PayPal USD.
Dan Schulman, president and CEO of PayPal, said: "The shift toward digital currencies requires a stable instrument that is both digitally native and easily connected to fiat currency like the US dollar.
"Our commitment to responsible innovation and compliance, and our track record delivering new experiences to our customers, provides the foundation necessary to contribute to the growth of digital payments through PayPal USD."
Stablecoins are digital currencies pegged to the value of a traditional asset. The use of stablecoins for cross-border payments has recently gained popularity, with government discussions now increasingly revolving around the issue of central bank digital currencies (CBDCs) – digital money issued by a country's central bank.
According to Atlantic Council, 130 countries accounting for 98% of global GDP are exploring CBDCs as part of their national economies. Around 19 of the G20 countries are in the advanced stage of CBDC development.
In June 2023, the UK government adopted the Financial Services and Markets, which recognises crypto-regulated activity, including the use of stablecoins. The decision to recognise stablecoins as a valid payment form came as part of a wider strategy to turn Britain into a global hub for cryptoasset technology and investment.
PayPal is a digital payment platform working with consumers and merchants in more than 200 markets.