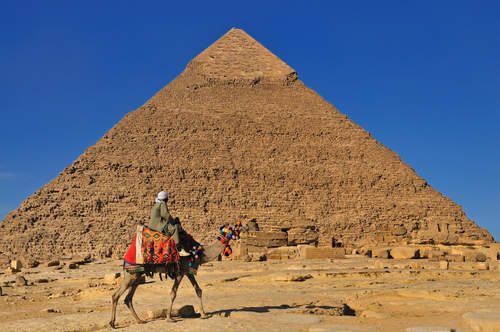 The electronic payment giant PayPal has now launched its services in Egypt and Lebanon.
Elias Ghanem, the general manager of PayPal for the Middle East and North Africa (MENA) said that the move was based on e-commerce in the MENA region being "a $9bn industry and is projected to reach $15bn by 2015".
PayPal is already fully enabled in the GCC and Jordan, allowing buyers and sellers with locally issued bank accounts to complete transactions. In Yemen, Morocco, Tunisia and Algeria, customers can also open accounts to pay retailers.
With this latest move into Egypt and Lebanon, PayPal said it aims to be helpful to small businesses and professional individuals, such as internet developers who create applications to sell online, by supporting their payments.
Mustafa Kamel Attia, the managing director of Link Online, which owns and operates several websites, sees the Paypal launch "as a positive addition to the market as it will reassure the people who are afraid of putting their credit card details online".
"It will definitely add value for the market," he said.
Commenting on any potential partnerships with PayPal, Attia said: "They have done a soft launch to properly introduce their service to the market, and they are approaching the major players including Link Online."
According to Egyptian retailers, the PayPal launch is set to be a success in Egypt, as it will gradually connect e-commerce players to better serve customers and improve online payments security.
Related Articles
PayPal partners with Brazilian telco Vivo