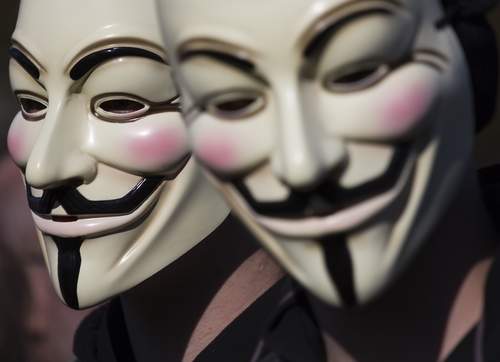 Christopher Weatherhead , the Anonymous group hacker accused of attacking PayPal's website in December last year, has been convicted on one count of conspiracy to impair the operation of computers.
PayPal said the attack cost the company GBP3.5m. The 22 year old student from Northampton was found guilty by jury six men and five women in a little over two hours.
PayPal had been targeted by the so called hacktivist group following its refusal to process payments on behalf of the whistleblowing website WikiLeaks, together with schemes of the likes of Visa and MasterCard.
The company claimed it took more than a hundred workers at PayPal and three weeks to address the issues caused by the hackers and the company had to pay for more software and hardware to defend against future attacks.
Sandip Patel, prosecutor, said that PayPal had suffered "considerable damage to its reputation and loss of trade".
Related articles:
PayPal says Anonymous attack cost GBP3.5m