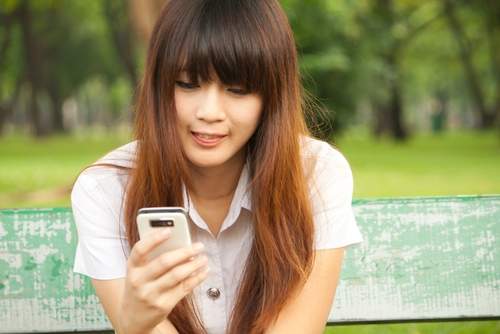 PayPal co-founder Max Levchin has launched a rival payments business dubbed Affirm.
Affirm's focus is on streamlining the mobile checkout process through a two-step process. Users will need to tap twice on a smartphone screen – once to touch the Affirm button on participating merchant websites and a second time to confirm the order.
Using Facebook to confirm their identity, first-time users accept their Affirm application on the social networking site and will be able to pay off their balances using credit cards, bank transfers or physical cheques.
Affirm gives them 30 days to pay, comparing the service to a charge card.
The company will partner with another San Francisco-based payments startup, Stripe, in which Mr Levchin is an investor.
Mr Levchin co-founded PayPal with Peter Thiel, and was its chief technology officer for four years before it was bought by eBay in 2002.
Related articles:
PayPal stops personal payments in Singapore