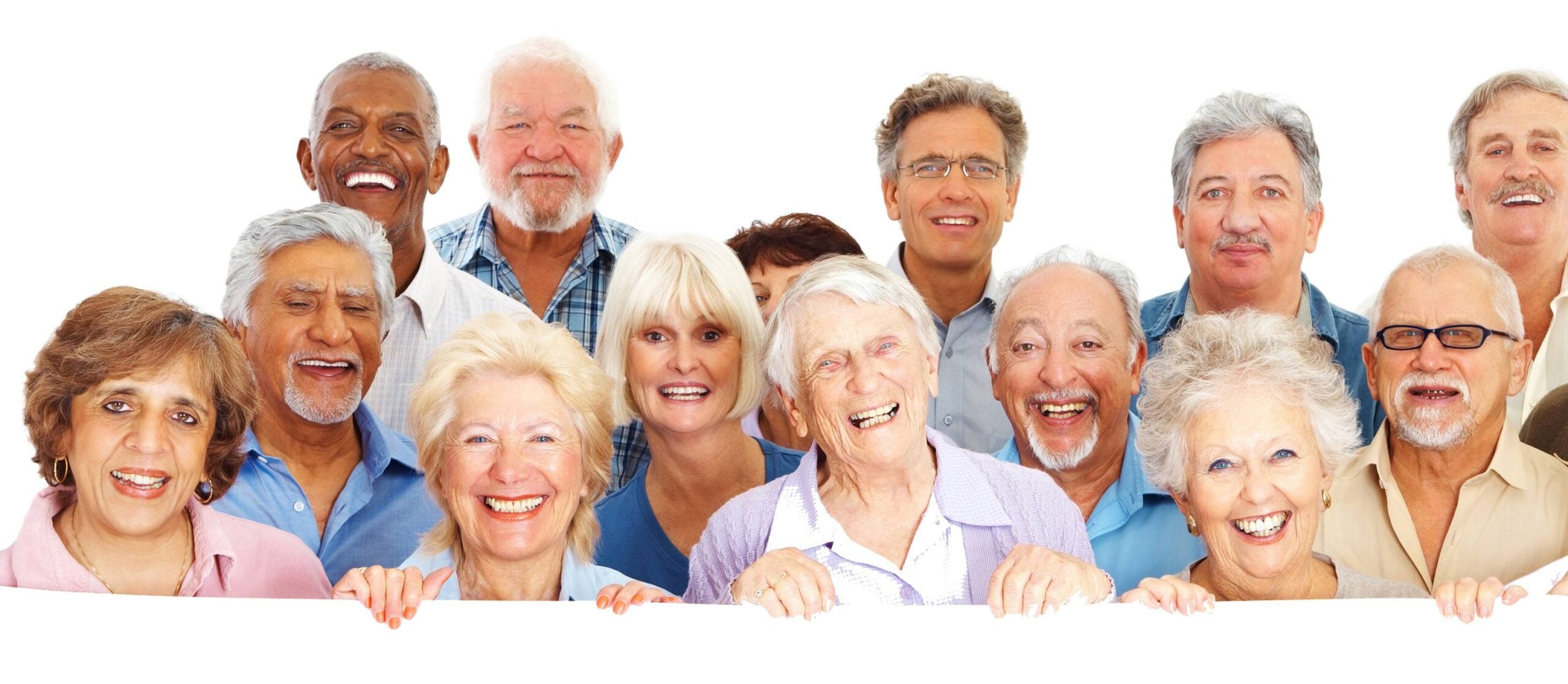 Customers aged 50 and above were Paypal's fastest-growing segment from March to April, as covid-19 forced more elderly people to try their hands at electronic payments.
Stay-at-home shutdowns and the perceived risk of handling cash are among the reasons why the most covid-vulnerable people are increasingly opting for digital transactions.
The torrent of older customers was strong enough to push Paypal's total volume back to pre-covid levels, according to Paypal CFO John Rainey.
"We think that these are some sustainable trends in our business," he said.
Rainey added that the boost in payment volume was partly due to the larger purchase sizes by that demographic.
Many of the largely better-off generation resorted to Paypal to send gifts and loans to friends and family members.
The very lucrative 'mature markets'
Across the developed economies, businesses have come to recognise the importance of courting older consumers.
In the UK, the latest Office for National Statistics figures, published last August, revealed that for the first time more than half (54 per cent) of adults aged 65 and over are shopping online.
This represents a stunning rise from a decade ago when only one in five UK pensioners purchased goods and services on the internet.
The 'mature market' is huge and lucrative, encompassing consumers from all walks of life.
The 'grey pound' is worth 320bn in the UK, and represents a growing age group with diverse needs, according to data compiled by investment house ECI.
Covid-19 aside, there are myriad reasons why the baby-boomer generation, and above, are switching over to online shopping.
The same combination of convenience and lower prices offered by online stores, which has decimated the high street, is becoming increasingly irresistible to senior citizens.
Many businesses – especially financial services firms – are interested in the so-called 'baby-boomer' generation, currently aged 55-75. This generation has profited from social mobility, rising property values and decent pensions, ending up relatively well off.